Virgo Weekly Horoscope
(23rd August to 22nd September)

Virgo Weekly Horoscope
14-12-2014 – 20-12-2014
Ganesha expects a very interesting week for you. The atmosphere at home shall be very lively. You may have some very intellectually stimulating people visiting your home and you and your family members shall feel very enlightened because of their visit. This week indicates that someone from your past might resurface suddenly and you shall be delighted to get back in touch with that person. Ganesha cautions you against abuse of authority at home. Moreover, you can Ask Any Question basis your Birth Chart – an expert astrologer will provide you fully personalised answers that is specific to you. Give your family members some space, and let them take their own decisions at least in simple things. You are going to develop an interest in arts. Terms with children would be very good and you shall be spending lots of time nurturing them or interacting with them. Those planning for a family have stars in their favour. Good luck!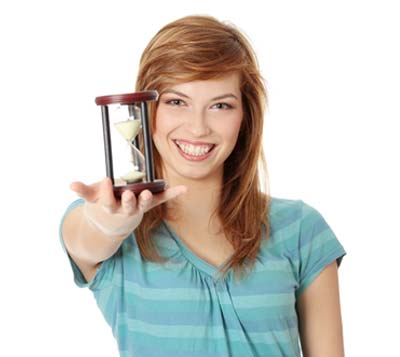 Your Horoscope Analysis
Your horoscope can bring forth stunning revelations about you and your future! We, thus, carefully analyse your personal horoscope to help you find out all about your life. Through this unique report you will get to know about the good and bad time frames in the future, and you can plan the important moves in your life, accordingly.

You may also like to read

Compatibility