Leo Weekly Horoscope
(23rd July to 22nd August)

Leo Weekly Horoscope
14-12-2014 – 20-12-2014
You are very likely to think out of the box this week, predicts Ganesha. Students of your zodiac sign may find their studies going off-track. Those scheduled to take exams shall have to be extra careful and studious. This week may be slightly tricky for those awaiting approval of loans, results of joint property litigation or inheritance. However with Sun's transit in Sagittarius, you shall be able to maintain a high level of confidence and handle everything smoothly. Your rapport with your business partner may not be too good. Nonetheless, you can obtain totally personalised astrologer generated Business Partner Compatibility report – which will enable you to make adjustments so that you can be on good terms with your business partner, allowing you to make considerable progress in your business. Even relations with your spouse may sour if you don't eschew your aggression or domineering ways. At work, this could be a comfortable week when things shall flow as if on auto-pilot.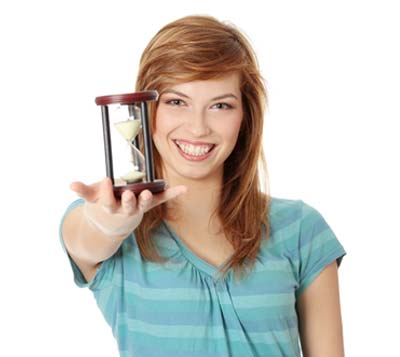 Your Horoscope Analysis
Your horoscope can bring forth stunning revelations about you and your future! We, thus, carefully analyse your personal horoscope to help you find out all about your life. Through this unique report you will get to know about the good and bad time frames in the future, and you can plan the important moves in your life, accordingly.

You may also like to read

Compatibility