Gemini Weekly Horoscope
(22nd May to 21st June)

Gemini Weekly Horoscope
23-11-2014 – 29-11-2014
Ganesha predicts an eventful week ahead for you. A new love affair could begin under Venus, Moon and the Sun's transit. If you have been searching for business partners, this week is good for initiating negotiations. Those looking to raise finances for their businesses also have stars in their favour. However, you can Ask A Business Question which will be answered by an expert astrologer basis your Birth Chart, and hence it will be fully personalised for you. Moreover, Ganesha feels that during this week you shall be eager to socialise and shall also have enough energy for it. Nevertheless, you shall be contacting people only if you need their help or favour. This approach could make them feel that you are selfish, but you shall not mind it because you know it, as well as anyone else that in this hectic modern life, this is the norm. When it comes to sharing information with others, you shall follow the 'need to know' policy.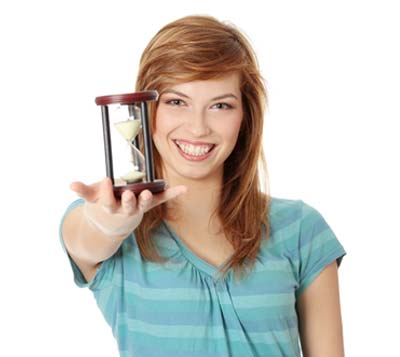 Your Horoscope Analysis
Your horoscope can bring forth stunning revelations about you and your future! We, thus, carefully analyse your personal horoscope to help you find out all about your life. Through this unique report you will get to know about the good and bad time frames in the future, and you can plan the important moves in your life, accordingly.

You may also like to read

Compatibility