Gemini Weekly Horoscope
(22nd May to 21st June)

Gemini Weekly Horoscope
14-12-2014 – 20-12-2014
Mars and North Node both are in Trine from your Sun sign, while Mercury and Sun are opposing your sign, observes Ganesha, and suggests that this is going to be an eventful week. Your sign Lord rules two angles from your sign and it is holding the third angle, i.e. Sagittarius sign. This week is going to keep you busy with public relation activities and socialising. If you are active in some social groups, this week you shall be the centre of attention. Your chances of winning a debate are bright. On the professional front, you shall have to work very hard. This week is not very encouraging for romantic life, even married couples may experience a dwindling of their generally good rapport, however, you don't have to worry too much either. Alternatively, you can know Your Passion Equation which will be prepared by an astute astrologer based on your Natal Chart and hence 100% personalised and specific to you.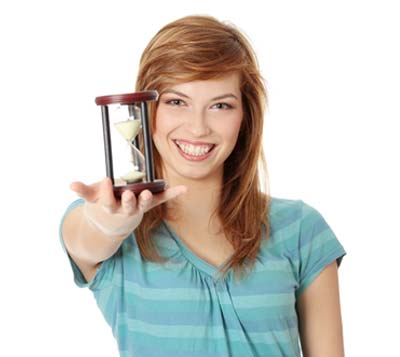 Your Horoscope Analysis
Your horoscope can bring forth stunning revelations about you and your future! We, thus, carefully analyse your personal horoscope to help you find out all about your life. Through this unique report you will get to know about the good and bad time frames in the future, and you can plan the important moves in your life, accordingly.

You may also like to read

Compatibility