Capricorn Weekly Horoscope
(22nd December to 20th January)

Capricorn Weekly Horoscope
21-12-2014 – 27-12-2014
You shall have to display exemplary patience this week as you shall most likely be taken for a ride by four planets. You shall become self-centred and may wish to play safe in almost every area of life. You shall be very active. Your temper may also keep swinging from one end to another, and it may become very difficult for others to gauge your mood at any given point. Chances of losing your temper over petty trifles is pretty high. You may not be in a mood to accept your flaws this week and no one shall dare to tell you anything. Ganesha feels that you may be so absorbed in yourself that it may appear that you are not in sync with the outer world, which may or may not be true. Even as this tricky phase operates, you can expect great things to happen on the career front. To know more details about this aspect, check out the thoroughly personalised product Career Prospects Report which is based on your Natal Chart.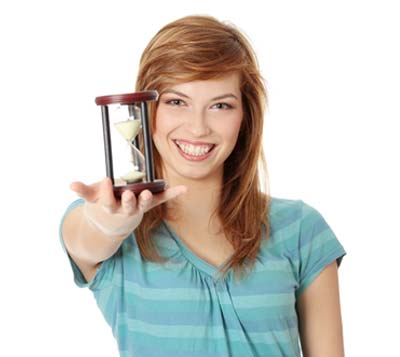 Your Horoscope Analysis
Your horoscope can bring forth stunning revelations about you and your future! We, thus, carefully analyse your personal horoscope to help you find out all about your life. Through this unique report you will get to know about the good and bad time frames in the future, and you can plan the important moves in your life, accordingly.

You may also like to read

Compatibility