International Yoga Day: Celebrating Spirituality and Physical Fitness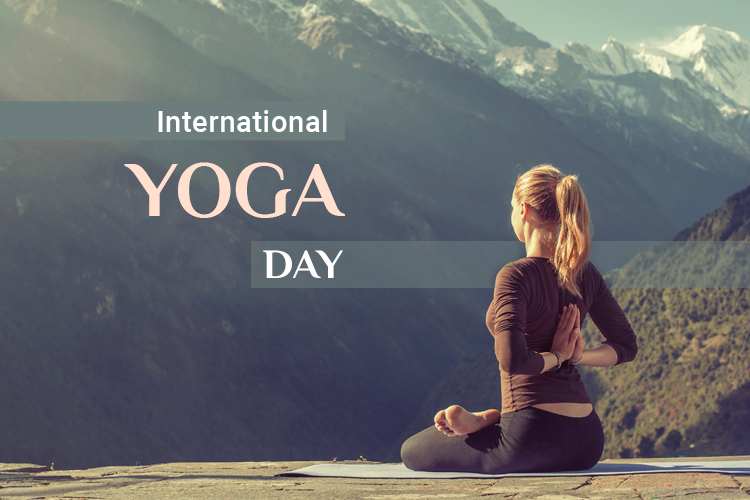 International Yoga Day is celebrated on 21st June every year.
But, what is the reason behind celebrating international yoga day? And how it came into being? We are about to find that out in this article. A fun fact before that.
The initiative to celebrate 'International Yoga Day' was supported by 177 representatives at the UN General Assembly, a first for any declaration of this kind.
An Introduction to Yoga & Why We Celebrate It
Yoga is a mental, spiritual, and physical practice that originated in India. The literal translation of Yoga would be 'to unite'. The Sanskrit word thus symbolizes the union of body and mind, being one with your consciousness.
Then there are some poses which you may have seen on the internet, which are called asanas. Those are the positions you use to soothe your mind and strengthen your body. Do not let these intimidating poses scare you, though! There is something for everyone in Yoga.
Why is Yoga Celebrated worldwide? It is important to celebrate Yoga day because it is India's gift to the world, and Yoga is celebrated all over the world for the benefits it bestows. Not only it helps you have physical balance and flexibility, but it also helps in managing your anxiety and stress.
There are several physiological benefits of practising yoga. That's why a special day is dedicated to celebrating the same.
Download our App and Get daily updates for mental and wellness health ideas.
Origin of International Yoga Day
Narendra Modi, India's 14th Prime Minister suggested a Yoga Day. He put forward this suggestion on 27th September 2014 during one of his speeches at the UN General assembly. As we have mentioned below, the draft resolution of that proposal was endorsed by a large number of countries.
The first-ever International Yoga Day was celebrated on June 21, 2015. Why June 21 is International Yoga Day? It was chosen as it is the longest day of the year.
In his speech, the Indian PM said, "Yoga is an invaluable gift of India's ancient tradition. It embodies unity of mind and body; thought and action; restraint and fulfilment; harmony between man and nature; a holistic approach to health and well-being. It is not about exercise but to discover the sense of oneness with yourself, the world, and nature. By changing our lifestyle and creating consciousness, it can help in well being. Let us work towards adopting an International Yoga Day."
Now let's see how Yoga Day celebrations have shaped over the years.
Yoga Day Celebration Themes Over The Years
Every year, a unique theme is attached to International Yoga Day. Since its inception, here are the themes that have graced the day.
| | |
| --- | --- |
| Year |   Theme |
| 2017 |   Yoga for Health |
| 2018 |   Yoga for Peace |
| 2019 |   Yoga for Heart |
| 2020 | Yoga at Home and Yoga with Family |
| 2021 | Yoga for well-being |
| 2022 |   Yoga for humanity |
Harmony & Peace with World Yoga Day 2015
The theme for the first occasion was harmony and peace. More than 190 countries took part in the celebration of the first international yoga day. In New Delhi, the capital of India, 35985 people including Narendra Modi and dignitaries from 84 performed 21 Yoga postures.
In the US, 70 organizations joined to celebrate the day in more than 70 cities. In India, it was organized by AYUSH, the ministry of Ayurveda, Yoga, Naturopathy, Unani, Siddha, and Homeopathy.
International Yoga Day 2016 for Youth
This was about connecting the youth to Yoga. Around 150 differently-abled people took part in the session once again organized by the Ministry of AYUSH, this time in Chandigarh. Across India, it was estimated that 30,000 people celebrated the day. The world also celebrated International Yoga Day with the same enthusiasm as before.
Yoga for Health | International Yoga Day 2017
The theme for 2017 was Yoga for Health. In India, the Ministry of AYUSH organized it in Lucknow this time. The participation was at a whopping 50,000 people including 80 delegates from other participating countries.
The iconic Times Square of New York also saw thousands of Yoga enthusiasts coming out to celebrate the day. That year, Japan also initiated a Yoga league. Other notable celebrations were from China, Dublin, and Athens.
Our mental wellness experts can equip you with quite a few skills to deal with day-to-day stressors.
International Yoga Day 2018: A Message of Peace
'Yoga for Peace' was the theme in 2018, promoting world peace. Unity in diversity and cultural acceptance across the world. In India, the state of Rajasthan created a world record with more than 100,000 people taking part in the Yoga session. Celebration of International Yoga Day in Istanbul was also a highlight for that year.
International Yoga Day 2019 for Heart
In 2019, Washington saw more than 3000 Yoga enthusiasts participating to celebrate International Yoga Day. Worldwide, more than 50,000 people were part of the celebration.
The theme was 'For Heart' this year around, and the global center for Yoga, India held its main event in the town of Ranchi.
International Yoga Day 2020 Yoga in a Pandemic
Following the tradition of a unique theme every year, 2020 saw the theme of 'Yoga at Home, Yoga with Family' due to the Covid-19 pandemic. The restrictions of mass gatherings were a part of 2020, and therefore it was prompted as something you can do at home with your family. Also, it was a perfect opportunity to be a part of the celebrations for home-makers.
Happy Yoga Day!
Yoga can be your perfect journey to self-exploration, the true union of mind and soul as the definition suggests. Yoga day is just an extended celebration for that. But, you don't have to wait for one. Just get going, and have a happy yoga day every day!
Consult our online therapist to know more about yoga's healthy benefits for daily life.
You may also like to read:-
Ashtanga Yoga Postures & Sequences You Should Know About.
How to Practice for Nadi Shodhan Pranayama?
Aerial Yoga – The New Exciting Fitness Methodology.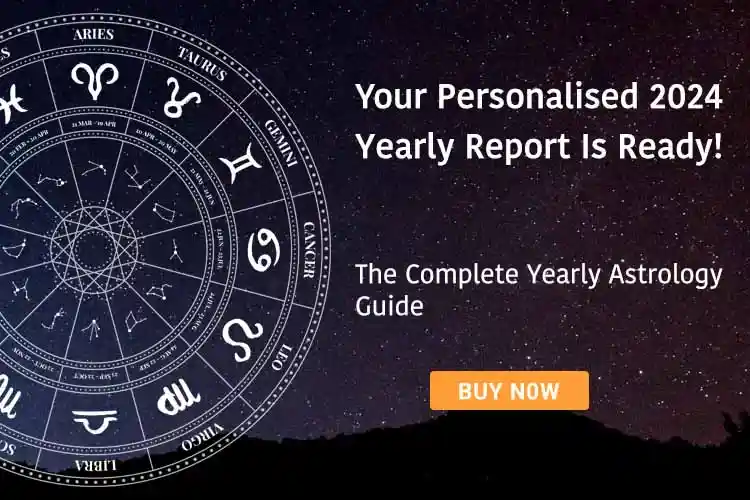 Share Your Problem, Get Solutions