Live Astrology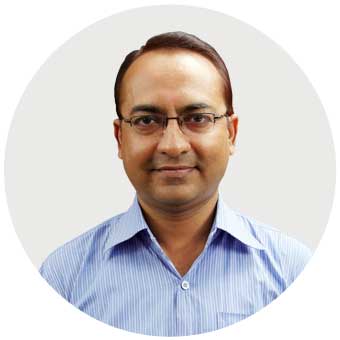 Kashyap Rawal
Experience: 15 Years
Talk Now
Astrology is an intriguing subject. After all, who doesn't want to take a sneak-peek into the future! But, there's much more to this subject than just predicting or fortune-telling.
Let's look at this issue from a different perspective – Astrology is a self-help tool. Yes, it is! For, it helps you understand your own personality, strengths and weaknesses better. It prepares you for adverse periods and the opportune moments, and it gives you insights into the areas, direction and options, which are most apt for you. Fascinated? We are sure, you will be!
Astrology can help you by pin-pointing problems and finding solutions to your most-pressing needs. We have a full-range of Astrology-based, Numerology-based and Tarot-based Reports and Services for you. And, your invaluable feedback tells us that you have found them hugely useful.
However, sometimes it is important that we speak directly to the person behind these answers – the astrologer, the guide himself. Although, the written word is of a high-value, nothing beats speaking and talking, when it comes to venting it out and pouring your heart out. Plus, when you are put in touch directly with an astrologer, you feel more at-ease, for there is a human touch and the Astrology guidance serves the additional purpose of counselling. That is why the Voice Astrology OR Live Astrology!
There also are many other benefits of this immensely convenient facility. What are they? Why is Voice Astrology OR Live Astrology so useful? Let's understand this.
Voice Astrology and Live Astrology are synonymous to each other. Live Astrology refers to an On-Phone Astrology consulting service that has been designed specifically to cater to the needs of our valued customers and visitors. You are provided with a phone number, once you book a consulting slot. The consulting slot allows multiple calls within the specified time-limit and multiple details' entries.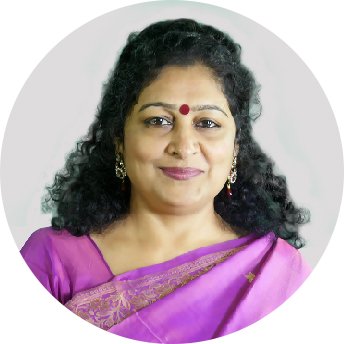 Rita Raval
Experience: 10 Years
Talk Now
The Live Astrology service enables you to call and contact an astrologer at any time, as it is available 24 X 7. It also ensures that you are in put in touch with the best and most experienced astrologers. When you avail the Live Astrology service, you are never in a pressure to reveal your identity; you can choose to stay 100% anonymous. Thus, a Live astrology service will allow you to speak and ask questions about anything under the sun, without any hesitation.
The astrologer on the other end of the phone can, in no way, find about your true identity, not even your phone number via a Voice Astrology consultation. And, when you call from the privacy of your space, you, obviously, are more at ease, you can share your deepest thoughts and most intimate questions.
So, don't hold back your thoughts. It always helps to express and address a concern, as soon as possible. Avail Voice Astrology / Live Astrology services, and get a genuine friend, philosopher and guide.
No appointment, No waiting, Get the solutions instantly.
Speak to the expert astrologers!