Astrologer On Phone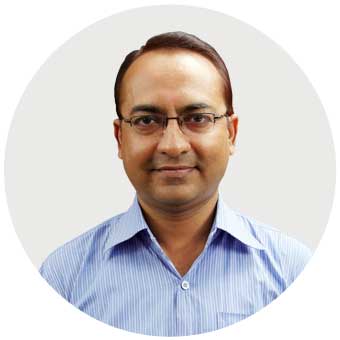 Kashyap Rawal
Experience: 15 Years
Talk Now
Astrology is a subject, an area that has an immense potential, when it comes to help people address their problems and confusions, especially the ones that cannot be easily shared with others, or the ones that seem to have no logical solution in sight. Hence, an astrology service that can be banked upon at all times can be vastly helpful.
Plus, in this day and age, when life has an immensely frenzied pace and, wherever we go, there is a wide-array of maddening choices, it helps when you have a trusted, reliable guide just a call away!
That is why the service – Astrologer on Phone!
Going to an astrologer in person all the times is not possible always – given the various constraints of time, distance, availability and privacy issues. So, Astrology on Phone!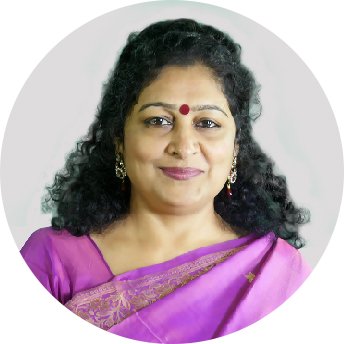 Rita Raval
Experience: 10 Years
Talk Now
Benefits of Astrologer On Phone
Astrologer on Phone puts you in touch with the best and most experienced industry experts, who are a part of the astute GaneshaSpeaks.com Team
The service helps you call and consult your chosen astrologer any time 24 X 7 X 365
This is a very convenient service – choose the time and day, as per your need and convenience
Astrologer on Phone takes care of all your privacy and convenience issues – you can call from the privacy of your home or space
In this facility, you may choose to remain completely anonymous – and this means 100% secrecy, except for your Birth Details that are mandatory
There is a human touch in Astrologer on Phone service – you speak to a human, live astrology expert, who puts you instantly at ease. Thus the service also works like a counselling service
Since this service is delivered directly and instantly, all your concerns regarding the service being 100% personalised and customised are addressed. Its your unique Birth Chart that is read and analysed to arrive at solutions and detailed analyses pertaining to your specific issues.
You are free to ask any number of questions, and provide the details of multiple people, till your chosen consultation time-slots limit allows
In Astrologer On Phone service, the astrologer is not right in front of you, so you feel less apprehensive and shy about sharing your intimate issues, which allows for better insights and clarity.
No appointment, No waiting, Get the solutions instantly.
Speak to the expert astrologers!