Spiritual Prayers That Heal Your Body And Soul
A physical wound can sometimes lead to a spiritual wound. This is something that happens deep inside your soul, and you never know how it slowly disintegrates your belief system and also your spiritual energy. In most cases, it starts with emotional trauma or abuse. Sometimes, it also occurs due to your negligence towards certain emotions. The most common way to deal with such a wound is by ignoring the wound. But, you can also start to accept and agree upon the wound and its pain. You can start healing yourself through something that is always there with you. Start healing yourself with your spiritual prayers.
Wounds that incur emotional trauma might be hard to identify. They may show up in the form of anxiety, odd habits or panic attacks. You will have an emotional rollercoaster that you can not identify. You will need to be unsatisfied and constantly try to control your emotions. When you enlighten your spiritual energy, these problems will become easy to accept and thus you can start your healing process through spiritual prayers.
Prayer for Spiritual healing comes only from God. involvement of any sin or moral repentance will require a thorough communication with God. A Spiritual Guide can be of great help. Spiritual energy has healing powers that can help you begin your journey towards healing your body and soul.
Spiritual Healing is the fruit of confidence and faith you have in the superior beings and energy that surround us. You can also accompany the people around you toward their journey of spiritual enlightenment. But, Is prayer a spiritual gift? Well, you may ask this question once in whole to yourself.
On a daily basis, we are going through battles in our minds. In war, battles are fought for different reasons and with different degrees of intensity. The spiritual prayers are intense and thus, when a person decides to accept them, they will empower themselves with spiritual energy and spiritual forces that will help them fill their aura with positivity and brightness.
How To Use Spiritual Prayers To Heal Your Body And Soul?
We need to understand that the war we are facing inside our head, fighting the battles with our negative thoughts and mind games needs a lot of spiritual cleansing and thus, leads us towards a positive approach. Against this negativity in life, you will need to leave all your resentment towards flesh and blood, here the battle is fought with spiritual prayers, Cleanse your soul, your mind with spiritual cleansing prayers. Spiritual prayers indeed will bring spiritual growth to your inner self.
When it comes to healing your body through spiritual prayer, try talking to yourself. They do early morning spiritual prayers that lead to a positive start right from the morning. Sometimes, you are in such a hurry that you forget, praying. It doesn't seem like an important task for your routine. But, Spiritual praying is one such thing that you will have to gather up in your daily deals. It is something that will come into action once you follow it wholeheartedly. Converse with the spirit guide with your own words of communication, or even actions. Try praying over various topics or your values and beliefs. You can also try and pray for people around you, such that your spiritual prayers can influence the wellbeing of people around you.
Whether you had a personal relationship with the spirit world and you might have been constantly communicating with your spirit guide, but, sometimes you will feel that a Spiritual prayer is definitely your guidance to the conversation with God. You can use certain guiding words to communicate your emotional interests like anxiety, fear, forgiveness, etc.
When It comes to Hinduism you can start with your prayers that resemble your faith. All the Vedas and scriptures of the old can help you commemorate Spiritual knowledge and enhance your body with spiritual healing.
List Of Hindu Prayers That Can Help You Interact With Superior Powers
Gayatri Mantra
Pavamana Mantra
Shanti Mantra
Shiva Sutra Mantra
Navkar Mantra
Pratikraman
There are many early morning spiritual prayers that have a recital way to help you communicate with God or the higher power. In more sophisticated forms, mantras are melodic phrases with spiritual interpretations such as a human longing for truth, reality, light, immortality, peace, love, knowledge, and action. Some mantras without literal meaning are musically uplifting and spiritually meaningful.
Many people who want to activate spiritual power can understand how the source of spiritual prayers can be of great impact on spiritual energy. Through such power, we have the capability to experience the presence of greater beings on this planet. Feel free to go through other articles on our website that can help you learn more about spiritualism and spiritual prayers for healing and cleansing.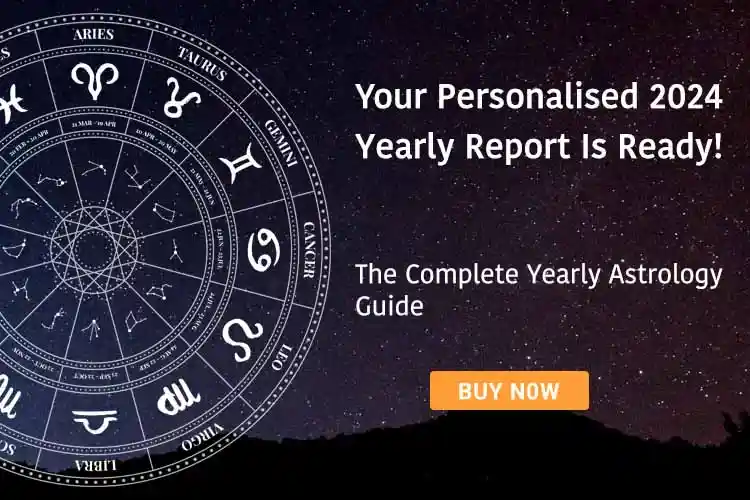 Share Your Problem, Get Solutions