Will Yuvraj Singh's Comeback Be A Perfect 2nd Inning?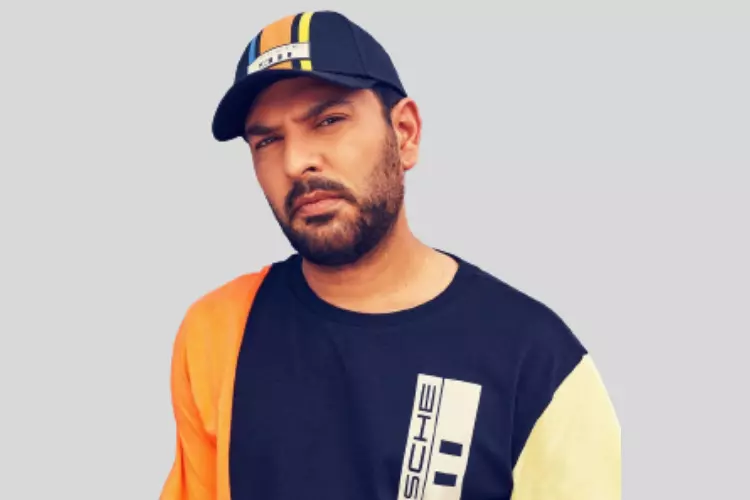 "When the world needed him the most, he vanished!"
Anime fans will remember this 'Avatar: the Last Airbender' reference. For Indian cricket fans, it's the story that defines Yuvraj Singh. After the 2011 World Cup, when Yuvi was at the peak of his powers, he was diagnosed with cancer and had to take a break from the game. After that, he played for India many times, but that fire was always lacking in his form.
Recently, the T20 World Cup 2021 isn't going well for Team India. The team is practically out of the tournament right from the group stage. Amidst that, Yuvraj Singh has declared a comeback to Cricket after retirement, raising the hopes high for many Indian Cricket fans. So can we say, "When the world needed him the most, he came back!?"
What do planets predict about your career? Access your Personalised Career Report to find out.
If we look at his stars, his solar chart has the combination of the planets that make him a technically strong batsman. Whoever has seen him playing will remember that high backlift swinging from right behind his helmet! Jupiter of his chart is inspiring him to set the ball rolling for the new beginnings. However, at the same time, Ketu's unfavourable transit indicates challenges ahead. He may be a fighter, but this may not be a walk in the park for Yuvraj Singh.

Find your path of success with planets - Talk To Expert Astrologers Now!