Donald Trump Vows To Take On Giant Tech Cos' Monopoly. How Far Can He Go?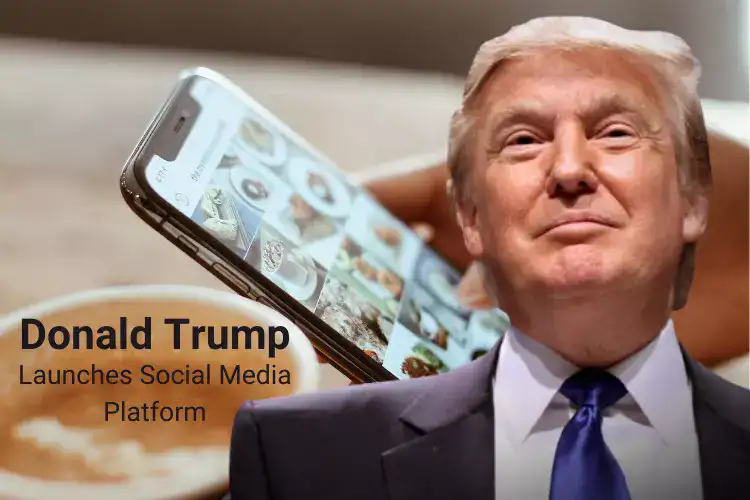 Former American President Donald Trump refuses to part ways with controversies. Now, he is all set to form his own social media platform 'Truth Social'. The beta version of this social media platform will be tested in Nov 2021. And it will be open to everyone in the early months of 2022. 
In a significant development, he has formed this company to put up a front against the tyranny and monopoly of the giant tech companies. He has even likened the monopoly of these companies to the brutal Taliban. As per reports, he stated that it is surprising that the narrow-minded Taliban was there on Twitter but a former US president (Trump himself) was barred from using social media platforms.      
Donald Trump was born on Jun 14, 1946, in New York, United States. His solar chart shows Mercury is in its own house, that is why his communication is really good. Besides, as Sun-Rahu and Moon-Ketu are together, this puts him frequently into controversies. 
Name, fame, or controversy: What's in store for you? - Talk To an Expert Astrologer Now!
Astrology predicts that his new social media platform may not have a very bright future. As per the planets, his new social media platform 'Truth Social' may not go very far. However, Trump will try to make it popular. So, this network's sales may give only up to average success in the near future. 

Will you have an average day? Read Daily Horoscope Predictions.