Can We Expect Major Changes In Ashok Gehlot's Cabinet?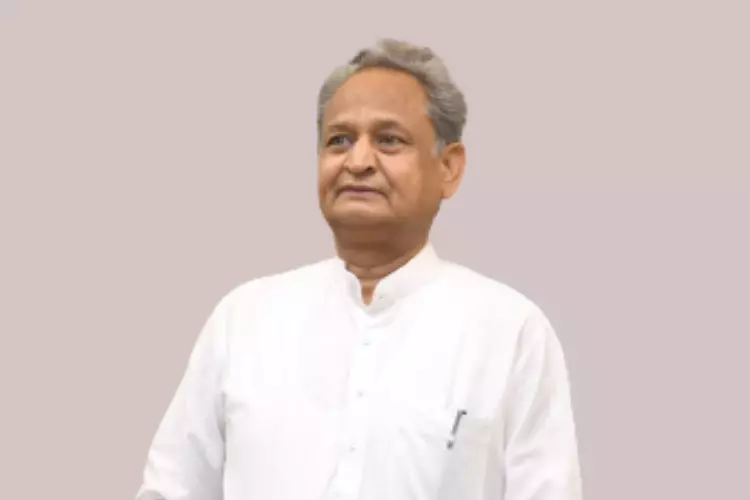 Rajasthan's politics went into a hectic mode after three of the cabinet ministers resigned from their posts under the CM Ashok Gehlot. Now, there'll be a cabinet meeting and there are major indications of reshuffling of the cabinet. Will all this ruffling affect Ashok Gehlot, or will the leader take control of the situation for a better outcome?
Understand the ups and downs of your life in advance, with a Detailed Yearly Report.
In Gehlot's solar chart, Sun and Mars are in the same house in Aries. Moreover, the Moon and Jupiter also make a beneficial combination in the chart. The exalted Venus may have been the driving factor behind him being a CM. However, the current position of the planets is creating confusing times for him. He can expect mixed results for some time, including the upcoming cabinet meeting. 

Name, fame, or controversy: What's in store for you? - Talk To Expert Astrologers Now!