Angaraki Chaturthi 2021: Appease Lord Ganesha, Remove All Problems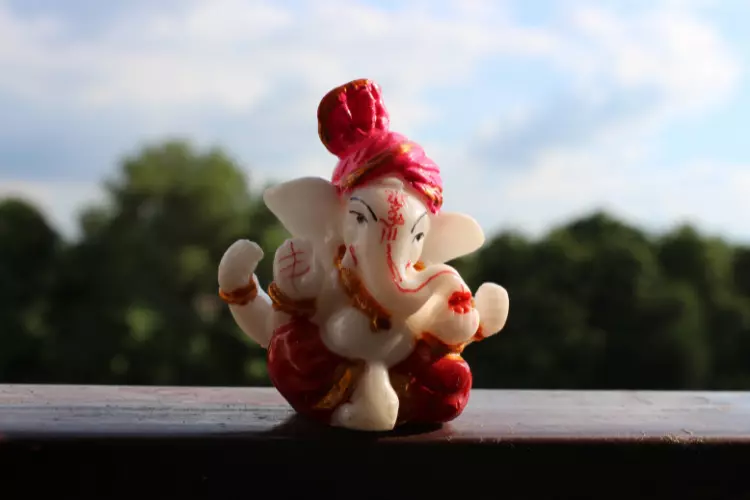 Every month, devotees worship Lord Ganesha on Chaturthi Tithi in Shukla and Krishna Paksha as part of a tradition. When this date falls on a Tuesday in Krishna Paksha, it is known as Angaraki Chaturthi. This year, Angaraki Chaturthi will be celebrated on November 23, 2021.
People who are in debt or who suffer from Mangal Dosha are stated to be free to pray to Lord Ganesha on this day in order to attain the desired blessings. Here's how to worship Lord Ganesha at home on Angarki Chaturthi November 2021.
Perform Abhishek on Lord Ganesha using the

Sankat Nashan Stotra

Lord Ganesh should be offered sindoor/shoe flower/durva

Pray to Mars by offering abeel, gulaal, kumkum, haldi, and sindoor

As prasad, offer '

Laddu

' to the Lord and distribute it among children.
You can also perform an online Ganesh Puja from the comfort of your home, performed by our expert pandits.
The moon will rise at 20:26 in New Delhi on AngarakiChaturthi. However, the Angaraki Chaturthi timings of moonrise may differ from place to place.
Understand the effects of these planets on your life - Talk To an Expert Astrologer Now!