What Does Ayushmann Khurrana And Vaani Kapoor's Aashiqui Story Give You?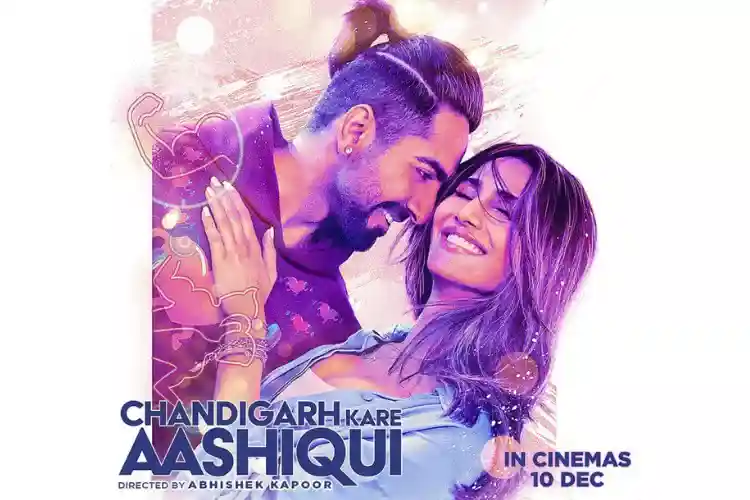 Ayushmann Khurrana and Vaani Kapoor stars in the upcoming movie 'Chandigarh Kare Aashiqui' in the lead roles. The film marks the first-ever collaboration between the Ks - Khurrana and Kapoor, where they take you on a slightly different journey from your regular love stories. The movie is a progressive modern-day love story where Ayushmann is reportedly portraying the role of a cross-functional athlete, while Vaani is a Zumba instructor and a transgender character. 
Ayushmann Khurrana felt nostalgic returning to cinemas and returned in time when his first movie was released in the theatres in 2012. Khurrana wrote this when he shared the trailer of his new film on social media: "Weight training: (check), squats: (check), aashiqui: (confused). Checklist is ready. Are you? #ChandigarhKareAashiqui, trailer out now. See you in cinemas on 10th Dec!"
You may go to cinemas on Dec 10, but first, let's look at Sept 14, 1984, when Ayushmann was born. He has an exalted Saturn, with Sun, Jupiter, and Saturn residing in their own signs, respectively. With these three planets taking such a position, the actor's solar chart stands pretty solid.
However, troubles are always ready to ring Ayushmann's doorbell due to the Angarak Dosh of Mars-Ketu. But on the positive side, Jupiter's transit in front of the Sun & Mercury is likely to come bearing favourable results. At the same time, Ketu is still transiting over Ketu, affecting the happy moments and giving Khurrana mixed results in his career.

Curious to know which planets are sending negative vibes your way? Talk to Our Astrologer to gain detailed insights.