Mumbai Diaries 26/11: Seeing Mohit Raina Shine Again!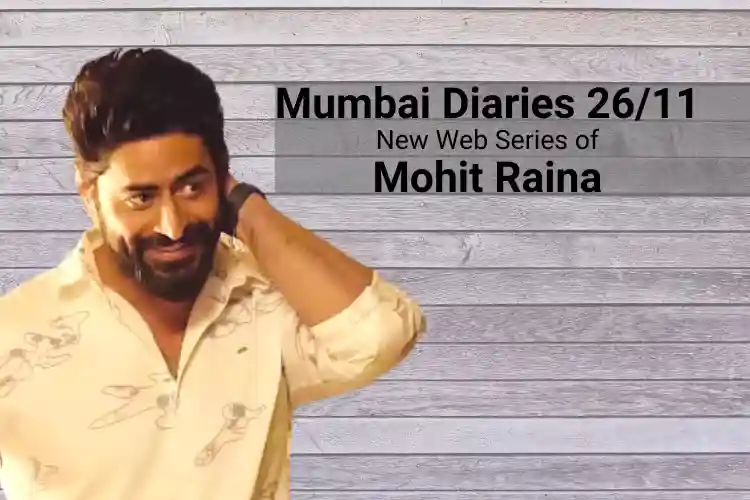 After his tremendous performance in the Devon Ke Dev Mahadev alongside his co-star Mouni Roy, actor Mohit Raina has come into the limelight again for his role in Mumbai Diary 26/11. 
Even though he was cast in movies like URI, he has not gotten such big projects after the Mahadev serial. His performance earned a special name in the acting world, and his iconic role in Mumbai Diaries 26/11 is being praised. However, the series is getting different reviews whatsoever. 
Let's see what Mohit Raina's Kundli says. Will he be able to do something big in his acting career going forward?
Mohit Raina: Effect of Kaal Sarp Dosh in Kundli
Mohit was born on Aug 14, 1982, in Jammu. There is a combination of Jupiter and Mars in his horoscope, which blesses him with the gift of name and fame. At present, the Mahadasha of Guru is going on in Mohit's horoscope. 
However, the effect of Kaal Sarp Dosh is prominent. And because of that, his career in modelling, theatre, TV, or film is likely to have its ups and downs. If the 39-year-old actor becomes a part of any religious serial again, then the time for him to shine might come sooner. Raina's work can get a big break in October or November. But then, too, he may have to compromise on many projects.
Mohit has done side roles in Indian cinema, too, but his fans are waiting for a leading role on the big screen, say the stars.