How Will The Planet-Induced Aggression In Nawab Malik Influence Aryan Khan Case?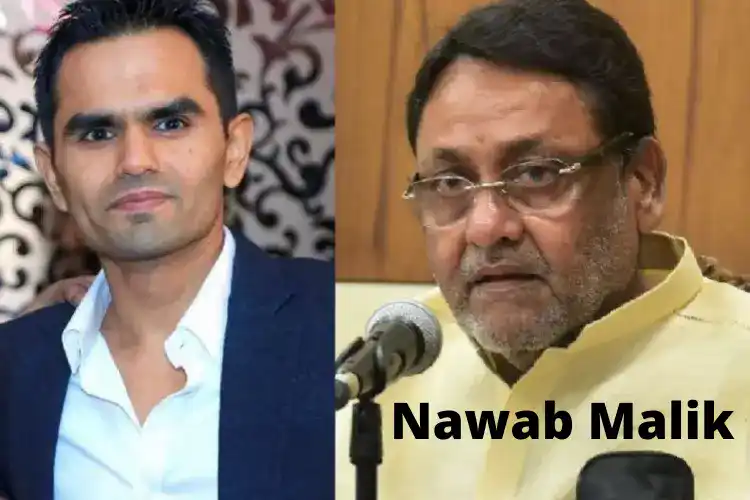 In a further development in the Aryan Khan drugs case, which is getting only more and more complex, Nawab Malk, Minority Development, Skill Development and Entrepreneurship Minister in the Maharashtra government has once again attacked the Zonal Director of Narcotics Control Bureau (NCB), Sameer Wankhede for his role in the ongoing investigations in the case of Aryan Khan. 
Will you face problems today? Read Daily Horoscope Predictions.  
Malik was born on Jun 20, 1959, in Duswa, Uttar Pradesh. His solar chart shows that Mercury is in its own house and the combination of Mars & Venus renders him with fame. Jupiter & Moon are forming the Gajkesari Yog. 
Name, fame, or controversy: What's in store for you? - Talk To an Expert Astrologer Now!
At the same time, Sun and Saturn are facing each other in his solar chart, that is why he is frequently in negative news and gets entangled in controversial developments. In the near future, he will receive a mixed bag of good and bad developments.