Are The Planets Behind Piyush Mishra's Comments On Aryan's Bail?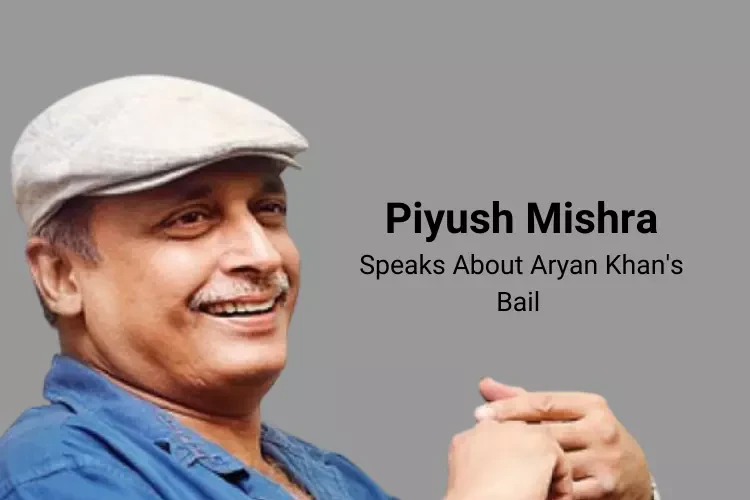 Indeed, Piyush Mishra is a well-known & multi-talented personality in Bollywood. He is an actor, writer, poet, and also a very prolific speaker. It is said that his outstanding acting evenly matches his impactful words.  
Recently, Piyush's views on the bail of Aryan Khan invited a lot of media attention. While much of Bollywood is with Shah Rukh Khan and his son Aryan, Piyush said that if Aryan has done wrong, he should face the predicament.  
How will life treat you? Read Daily Horoscope Predictions.
Piyush Mishra was born on Jan 13, 1963, in Gwalior, Madhya Pradesh. His solar chart shows an afflicted Saturn-Ketu. At the same time, Mars-Rahu is forming Angarak Dosh. Presently, Saturn is transiting over his natal Ketu, which is a negative movement. Besides, Ketu is transiting over his natal Venus, which has brought in negative times for him. 
So, his statements may spark controversies. At the same time, he will get the cooperation of Jupiter as the planet is transiting over his natal Jupiter.  

Name, fame, or controversy: What's in store for you? - Talk To an Expert Astrologer Now!