Will Birthday Girl Anushka Shetty Get Married In 2018? Find Out What Ganesha Says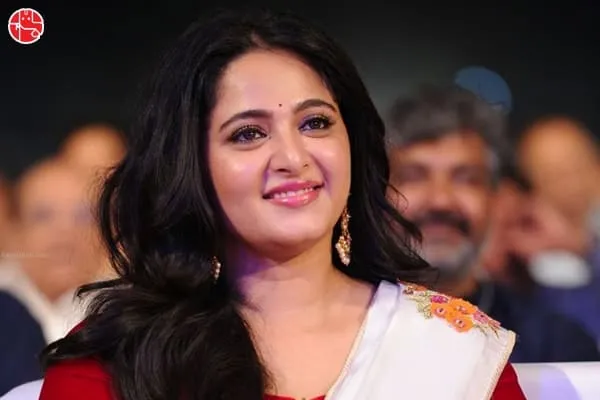 It's true that the super hit movie Baahubali 2: The Conclusion was largely dominated by Prabhas, who played the role of Baahubali in the movie. But one cannot deny the superb performance of the great actress Anushka Shetty, who enacted the role of Maharani Devasena. Her role and character were highly lauded and appreciated across the audience segments. In fact, Anushka Shetty is a highly established actress who has already made her magic work in Telugu and Tamil movies. Now Ganesha has analysed her horoscope to probe her future. Here are the findings:
Anushka Shetty
Date of Birth: 7th November 1981
Birth Time: Unavailable
Place of Birth: Mangalore, Karnataka, India
---
Surya Kundli
---
Sun's Position Has Given Her A Special Aura
Saturn is the Atmakaraka in her chart which indicates that she is hard-working and gives her best efforts to perform well at work. Sun is also in the Amatyakaraka in her chart. This has given her a magnetic aura which lends glory to even the simple works which she carries out. This puts her at an added advantage in the profession as per Anushka Shetty birth chart. Anushka's birth stars have given her a special position. What do your birth stars say? Buy Your Birthday Report- Premium and know the answer.
---
Best Suited For Acting
Besides, there is an exchange between Jupiter and Venus in her chart and this shows a combination of wisdom and artistic talent. The fine skills that are required in acting actually require a combination of both these qualities as per her birthday predictions as Anushka's birth chart analysis.
---
Creativity Will Make Her Go Places
Also, Rahu's placement in the 10th house has given her the courage to act in an unconventional manner. This has also given her a uniqueness. Moon is placed in her 5th house which shows her interest and skills in creative works. This creativity has helped her in the past and will help her all the more in the future according to Vedic Astrology.
---
Dominating Voice Will Help Her In Future
The Lord of her 2nd house is Speech, Mars is placed in the Leo sign. This has given her a strong and dominating voice. Thus everybody listens to whatever she says with respect and adoration as per Anushka's birthday forecast.
---
Happy Family Life Foreseen
She will be able to spend time with her family members and friends as per her horoscope analysis. She will go out on trips with her family members. She will have a good time with them. Overall, her personal life will be happy and filled with celebrations.
---
Marriage Is On The Cards
Jupiter will be transiting through the Ascendant and its aspect on the 7th House of Marriage indicates she will be thinking of getting married. Saturn's transit through the 3rd house over natal Venus will help her find true love. She will find her dream boy as per Anushka Shetty birthday predictions.
---
Surge In Career
Anushka Shetty will take up a unique project. She will do a different kind of movie. It may be a risky period for her career. However, the conducive planetary support will make things work for her and she will surge ahead. She will do well in her upcoming movies. She may even do movies like Bahubali 2 in future,in which she had acted with Prabhas.
---
Earnings To Get The Boost
She may witness sudden expenses in her financial life. She may have to use some funds for repair and renovation works of property. This may affect her finances according to Anushka Shetty horoscope. However, with the increase in her popularity, her earnings may also see a rise. She should take expert advice while making financial plans. Her earnings will get a boost. How will your financial situation fare? Get the Free 2023 Finance Report and know the answer.
---
Important Decisions Ahead
Rahu and Ketu transit is going to be an important transit in her life. She will make significant changes in various areas of her life. She will also take important decisions during this transit period. And these changes will be in the nature of positive developments. So, its good news for Anushka Shetty.
---
Should Stay Cautious About Health
The planetary positions indicate more work and so she should take good care of her health as per her kundli. She may face health issues as her traveling and work may put a strain on her. Several changes in her life may also cause her emotional disturbances. So, she will need to be cautious.
With Ganesha's Grace,
Aakanksha Jhunjhunwala,
The GaneshaSpeaks Team
To Get Your Personalised Solutions! Talk To Astrologer Now.
---
---
Get 100% Cashback On First Consultation