Know How Will Rashtriya Janata Dal Perform In 2019 Lok Sabha Election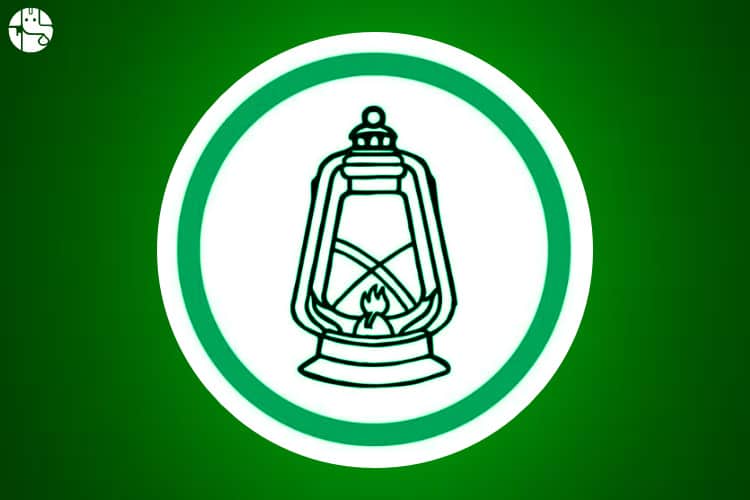 (Image Source: Internet) 
India is much more complex than most other countries. It consists of so many cultures, languages, ethnicities, regionalities and religious communities. This hotchpotch has defied any simple definition and explanation. Senses get saturated when scholars try to see and explain the Indian diversity. Besides, this country is rich and varied not just in human identities but also in other areas like geography, geology, flora, fauna, etc. Thus, it is very rightly stated that India (along with its other two major South Asian neighbours namely Pakistan & Bangladesh) is not a country but a defacto subcontinent. And even more importantly, the sustenance of democracy in India for the last seven decades has enthused political and social observers who have called it a marvel which needs to be celebrated and adored.
It is said that politics in India is like a rainbow, a melting pot or a salad plate. Well, it has been stated that Indian politics revolves around the issues of development, identity (mainly caste) and emotions. For sure, caste is an important electoral factor for millions of voters. While some have derided the significance of caste in election and politics, there are others who have said that every country has its own uniqueness and the same holds true for India. It is believed that preeminence of caste and other social factors in politics is a passing phase and the country will overcome it in the next few decades and emerge stronger and brighter.
In the present situation, the right combination of castes is important for a political party to win the election. And one of the parties which swears by socialism and annihilation of caste distinctions is the Rashtriya Janata Dal (RJD) led by Lalu Prasad Yadav. Its success story is attributed to Yadav's ability to forge the right combination of castes. His appeal to the common people made the party rule Bihar for one and a half decades.
RJD was founded in the year 2007. In 2008, RJD received the status of recognized national level party following its performance in north-eastern states. RJD was derecognised as a national party on 30 July 2010. RJD may be down in the present scenario (especially after JD (United) led but Nitish Kumar severed ties with RJD), but one cannot write off this party. Can RJD take on the formidable BJP-JD(U) alliance in the upcoming 2019 Lok Sabha election? Continue reading to get the answer:
Astrological Alignment
The transiting Rahu will be moving over natal Moon and Sun in RJD's Foundation Chart. Transiting Saturn will be aspecting the natal Moon and Sun. Transiting Jupiter will be aspecting natal Sun and Moon during the 1st two phases of voting. Transiting Moon during the 1st, 2nd, 4th and 5th phases of voting will not be favourable for RJD. The party is currently under the influence of Saturn Mahadasha and Moon Bhukti.
Loyal Voters May Make RJD Win A Few Seats
RJD will face a tough contest and the party will find it very difficult to restore peoples' faith. At the same time, RJD's traditional voters will remain faithful and will vote for the party. This is going to help RJD get a decent number of seats. If you want to know your future, access the 2019 Highlights Report. 
Rival Parties May Damage RJD's Prospects
However, RJD may find it difficult to make inroads in the voters base of rival parties. There will be stiff competition and thus the party may fail to win in some important constituencies. The success of rival parties will damage the prospects of RJD. The party may become defensive during the ongoing Lok Sabha election.
Conclusion
RJD may manage to retain a few Lok Sabha seats and may even improve its tally to some extent. RJD may face a neck to neck battle with other parties and may lose some important seats.
With Ganesha's Grace,
Acharya Bharadwaja
The GaneshaSpeaks.com Team
To Get Your Personalised Solutions! Talk To Astrologer Now.