Know How Will Janata Dal (United) Perform In 2019 Lok Sabha Election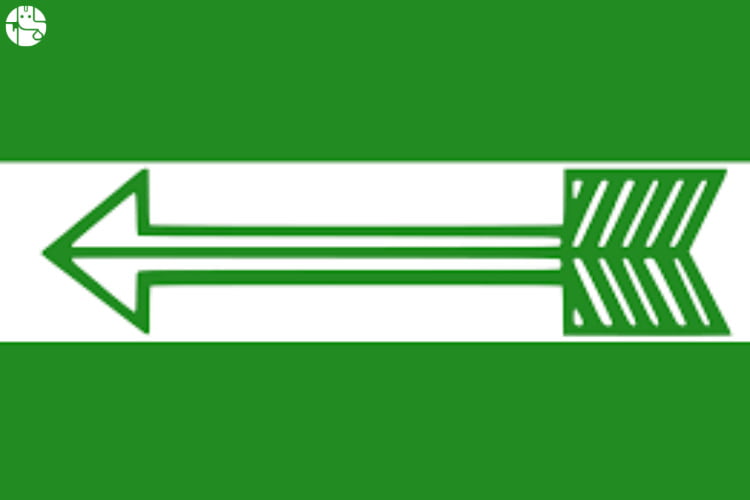 (Image Source: Internet) 
Development is and should be the overriding factor when it comes to the socio-economic advancement of an evolving society like India. It is stated by political experts that fast transition to peace and prosperity forms the essence of the effectiveness of the establishment. Well, the situation in India seems to be more or less on the right track. There are several states in India where the respective governments are carrying forward the development agenda in a good manner.
However, few states are witnessing massive changes in growth and development. One of these states is Bihar. Several political and economic scientists opine that Bihar is in a phase of rapid growth, owing chiefly to the effectiveness of the political leadership. It is said that Janta Dal (United) led by Bihar Chief Minister Nitish Kumar is helping change the destiny of Bihar. Indeed Nitish Kumar is admired as a very efficient CM not just in Bihar but also in other parts of India. His party, JD (U) is now a major political party in Bihar.
But as per the observers, the importance of JD (U) is likely to increase even in the national politics in the months to come. It is felt that the ruling National Democratic Alliance (NDA) led by Bharatiya Janata Party (BJP) will scramble hard to win more seats in states where they did not do so well in the 2014 General Election. As BJP's performance is likely to worsen in states like Uttar Pradesh, Rajasthan and Gujarat, the party will try to improve its tally in Bihar (last time BJP fought elections in Bihar without a tie-up with JD (U), but BJP –JD(U) this time can make the alliance sweep the state royally, foretell poll analysts)
Well, JD(U) is a centre-left Indian political party with political presence mainly in Bihar and Jharkhand. The Janata Dal (United) was formed with the merger of the Sharad Yadav faction of the Janata Dal, the Lokshakti Party and the Samta Party on 30 October 2003. Janata Dal (United)'s party mentor and patron is the veteran socialist leader George Fernandes. JD(U) is currently a part of BJP led NDA.
Can JD (U) help NDA compensate for its likely losses in other states by a spectacular performance in Bihar? Read on to know the future of JD (U) in the ongoing 2019 Lok Sabha election:
Astrological Alignment
The transiting Saturn and Ketu will be moving over natal Moon in JD (U)'s foundation chart. The transiting Jupiter will be moving over natal Moon during the 1st two phases of voting. The transiting Jupiter will be moving over natal Venus from 3rd to 7th phases of voting. Transiting Moon during the 1st and 2nd phases of voting will not be so favourable for JD (U). JD (U) is currently under the influence of Moon Mahadasha and Moon Bhukti.
JD (U) Will Do Well In Upcoming Lok Sabha Election
JD (U) seems to have good planetary support during the forthcoming Lok Sabha election. The favourable stars suggest that the party will expand its voters base and is expected to do well. Its strong presence in Bihar will have a significant impact on future developments in Indian politics. All In all, a good performance is foreseen from JD (U) in the upcoming election. How will you fare in future? Buy the 2019 Highlights Report and know the answer. 
But Party May Lose A Few Important Seats
However, the impact of transiting Saturn may cause a few problems, which may restrict the party's progress. JD (U) will face tough competition in several constituencies, where it may not be able to get the expected results. The overall picture may be largely in JD (U)'s favour. But a sense of dissatisfaction will bother the leaders of this NDA's important ally.
Conclusion
JD (U) vote share is likely to increase and the seat tally will increase as well. But the party will not be able to capitalize fully and may lose a few important seats in a close contest.
With Ganesha's Grace,
Acharya Bharadwaja
The GaneshaSpeaks.com Team
To Get Your Personalised Solutions! Talk To Astrologer Now.