Know How Will Akhilesh Yadav Perform In 2019 Lok Sabha Election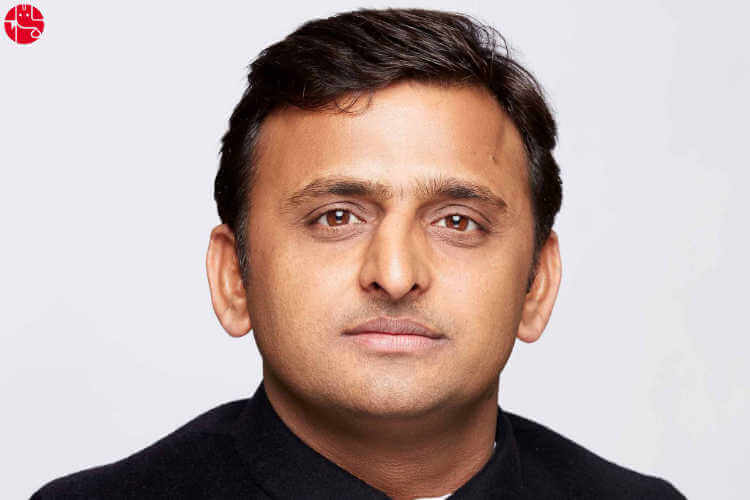 (Image Source: Internet) 
Youth power is considered to be the most vital energy for society. It is said that the involvement of youngsters in any arena of society can vitalise the system and make it much more vibrant and effective. It is also believed that the inclusion of youngsters in the decision-making process can change the nation or the region in a better way. Youngsters have a new perspective to issues and methods and they give a fresh lease of life, a new wave of enthusiasm which helps rejuvenate the system.
Sometimes, the emergence of a new leader happens at the cost of existing leaders. There may even be an inter-generational conflict. Well, in some cases, this conflict takes place within the family. The feud in the family of Mulayam Singh Yadav is a relevant instance of such an inter-generational conflict. The conflict between Mulayam Singh Yadav and his son Akhilesh Yadav led to the emergence of Akhilesh as the national president of SP, replacing Mulayam Singh Yadav who consequently lost the primary hold over his party.
The feud which ensued between Mulayam Singh Yadav and Akhilesh Yadav has disturbed the supporters of SP. It is felt that this development has brought down the party's image. Some fear that it may even impact SP's electoral prospects.
Akhilesh served as the Chief Minister of UP from 2012 to 2017. Having assumed office on 15th March 2012 at the age of 38, he is the youngest person to have held the office. His first significant success in politics was his election as a member of the Lok Sabha for the Kannauj constituency. How will Akhilesh Yadav's SP perform in the upcoming Lok Sabha elections in April-May 2019? Will family feud in the party impact his prospects? Read Ganesha's analysis to know the answers to these questions:
Akhilesh Yadav Election Details:
Political Party: Samajwadi Party (SP)
Constituency: Azamgarh, Uttar Pradesh, India
Date of Election: 12th May 2019
Akhilesh Yadav Birth Details:
Date of Birth: 1st July 1973
Birth Time: Unavailable
Place of Birth: Etawah, Uttar Pradesh, India
Astrological Alignment
Ganesha sees that the malefic planet Rahu is transiting over four planets through the 10th House of politics. On the other hand, malefic Ketu and Saturn are transiting over natal Rahu. Besides, the natural benefic planet Jupiter is transiting through the 6th House of his Surya Kundli. He is passing through Ketu and Venus' Dasha cycle.
Planets May Make His Success Difficult
Due to the influence of Jupiter's auspicious aspect on the 10th House Lord, Akhilesh Yadav will try his level best to please the voters in his territory. However, due to the affliction of his luminaries & the 10th House, there may be some doubts and dissatisfaction in public. He will have to face strong competition in his constituency. If he gets pre-occupied in his own constituency, his focus from other areas in the state is likely to get diverted, feels Ganesha. Do you want your career to grow? Buy the 2019 Career Report. 
Will Need Hard Work To Win By A Big Margin
Although he will be action-oriented and determined, he may not be able to get the desired success in the forthcoming Lok Sabha election. As for his constituency, he is likely to win but will have to put in lots of efforts in order to win by a big margin, foresees Ganesha.
Conclusion
As per Ganesha's view, the above mentioned planetary position is likely to bring in positive results but not the desired success which Akhilesh Yadav is wanting to achieve. At the same time, he is likely to succeed in his own constituency.
With Ganesha's Grace,
Acharya Bhattacharya
The GaneshaSpeaks.com Team
To Get Your Personalised Solutions! Talk To Astrologer Now.