Venkatesh Iyer: The Rising Star Blessed with Special Stars In His Birth Chart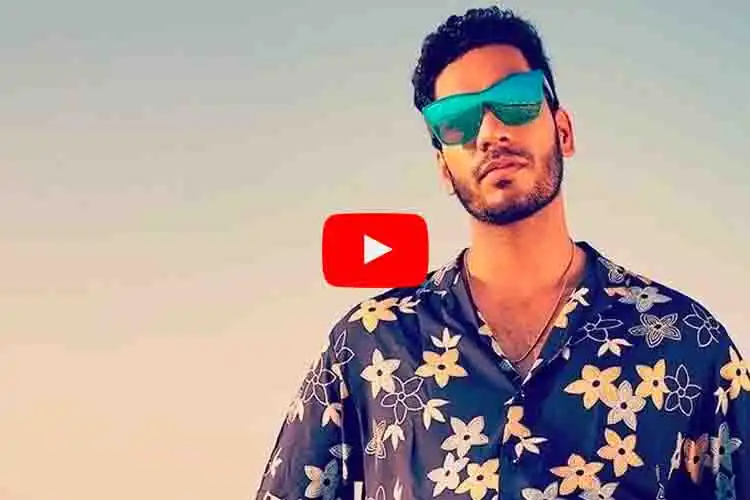 Venkatesh Iyer is a young and exciting cricketer from India who has been making headlines for his impressive performances in the Indian Premier League (IPL) 2021. Born on December 25, 1994, Iyer started playing cricket at a young age and has quickly risen through the ranks to make it to the top. Off the field, Iyer is known for his hard work and dedication to the game. He has worked tirelessly to improve his skills as a cricketer and has shown a willingness to learn and adapt to different conditions.
One interesting astrological factor that may have contributed to Iyer's success as a cricketer is the opposition between Mars and Saturn. In Vedic astrology, Mars represents energy, courage, and confidence, while Saturn represents discipline, hard work, and perseverance. When these two planets are in opposition, it can indicate a person who is full of courage and confidence, but also needs to work hard and be disciplined in order to achieve success. In Iyer's case, this astrological factor may have played a role in his success as a cricketer, allowing him to exhibit both courage and discipline on the field. He has shown the ability to play with aggression and confidence, taking on bowlers with ease, while also being able to stay calm and focused under pressure.
Iyer made his debut for the Kolkata Knight Riders in the IPL 2021 and has since become a regular member of the team. He has impressed with his performances with both bat and ball, and his future in the game looks bright.
Overall, Venkatesh Iyer's journey as a cricketer has been one of hard work, dedication, and natural talent, as well as the astrological influence of the opposition between Mars and Saturn. As he continues to grow and evolve as a player, there is no doubt that he will continue to be a force to be reckoned with on the field and a source of inspiration for young cricketers all over the world. How has your journey been? The secret to your success rests in your birth chart. Unlock now by speaking to distinguished astrologers. Download the app
---
---
Get 100% Cashback On First Consultation