Moon Sign-based Predictions for Jupiter Transit in Cancer (2014)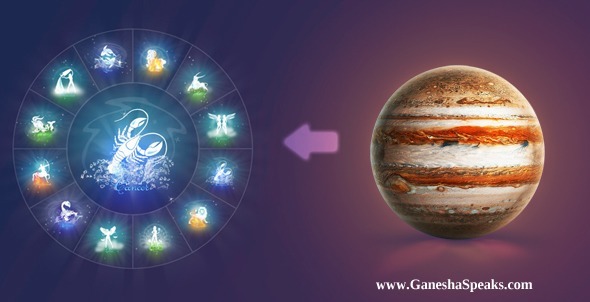 On 19/06/2014 at 08:47:40, Jupiter will enter its natural Sign of exaltation – Cancer - and shall be in this Zodiac Sign for the next one year.

Let's see how Jupiter's transit through is Sign of exaltation Cancer will affect each Moon Sign in next one year.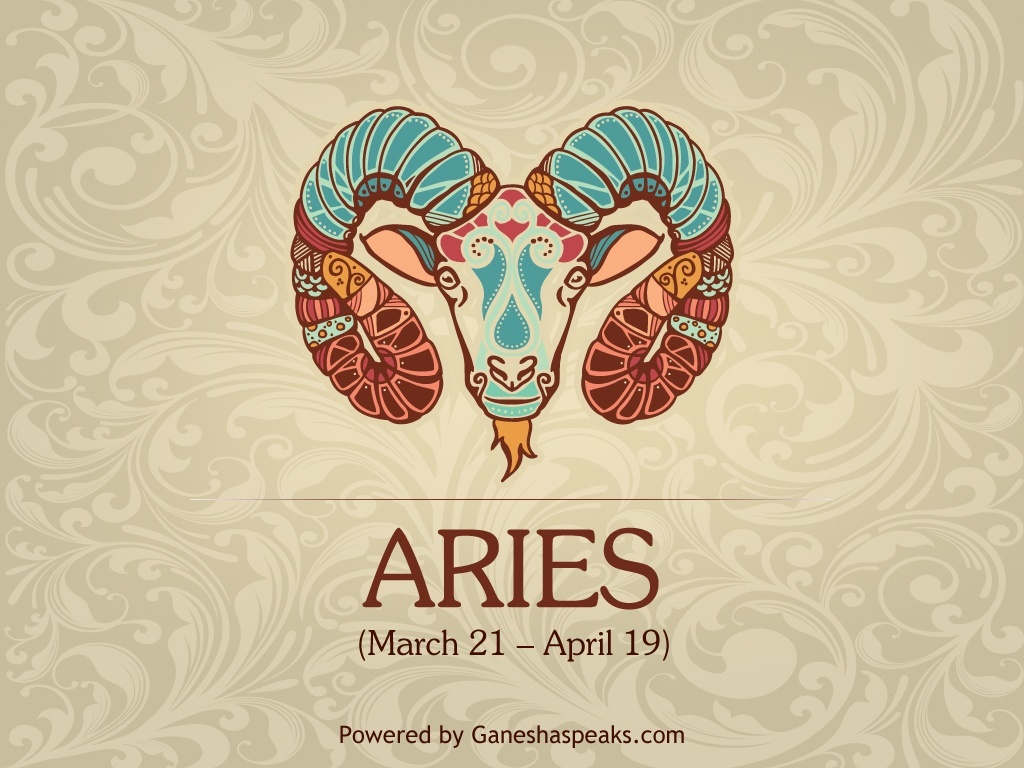 Aries
Jupiter will be transiting through your House of Family and Happiness. This transit may be particularly auspicious for those of you who want to pursue higher studies. This is also a favourable transit for buying a new vehicle or house, renovating or redecorating your current home. You may also buy furniture during this transit.
---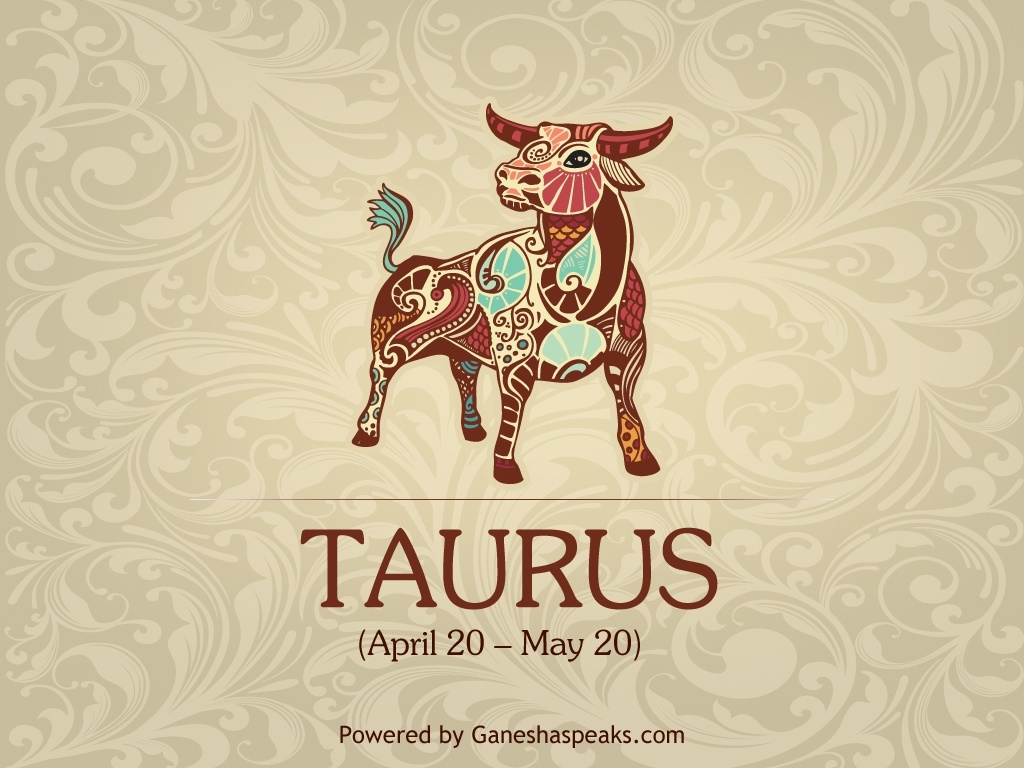 Taurus
Jupiter will be transiting through the 3rd House for your Rashi, i.e., the House of Adventure and Friends. While this transit is in progress, you will try to initiate new projects, and make sure that they give you expected results. Those associated with poetry and writing may find growth during this Jupiter transit. This period is also favourable for people associated with communications, transportation and courier business. Short distance travel is foreseen.
---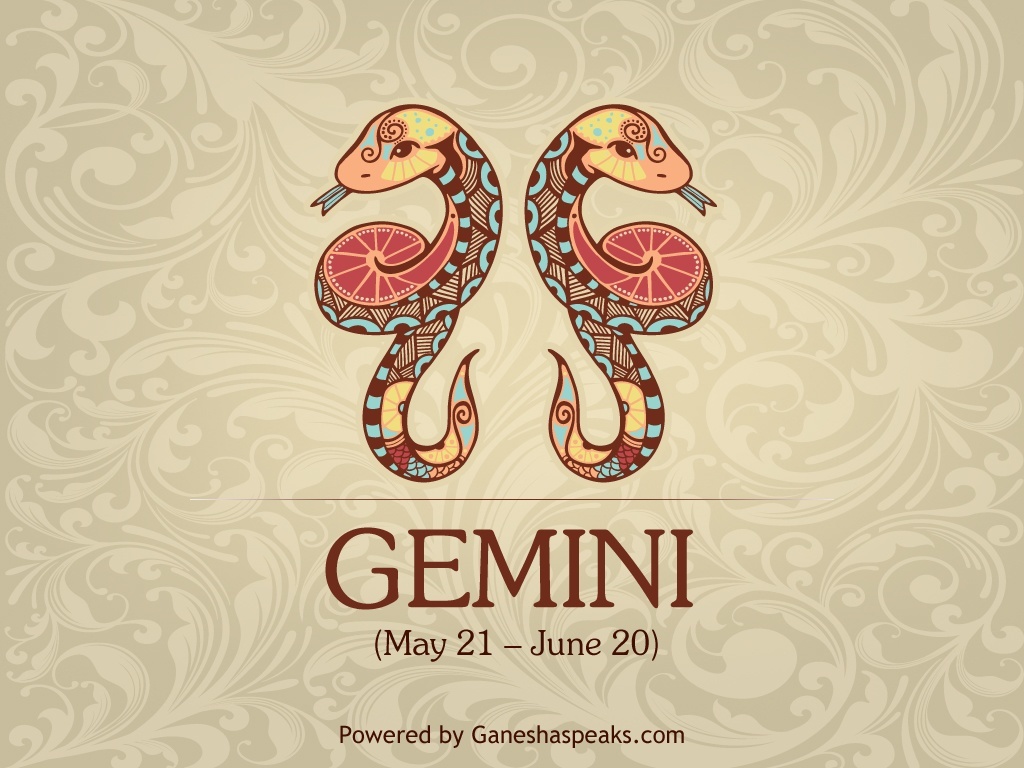 Gemini
You may welcome a new member in your family, during this Jupiter transit. Your family is likely to gain in size and become bigger. The possibility of an increase in your cash reserves too cannot be ruled out. Ganesha feels that you will not be able to stop the urge to buy gold, silver and precious stones. If you have addictions and you want to quit them, the mighty Jupiter during this transit will help you get rid of those addictions.
---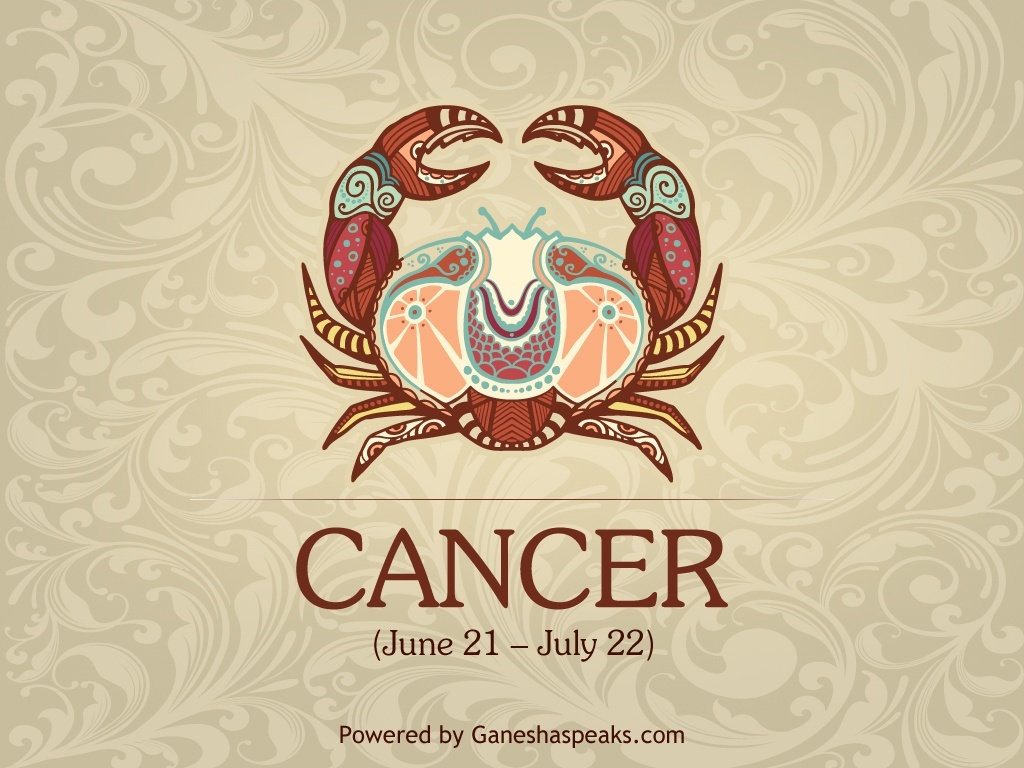 Cancer
Jupiter will be transiting through your own Moon Sign! Can it get any better? Not really. You will be self-reliant and shall try to achieve something higher in life. Brimming with new ideas and desires, you will also be serious enough, trying to make those dreams a reality. Your popularity and social status too shall increase. If you are single, you look set to find you life-partner, and make it official, predicts Ganesha.
---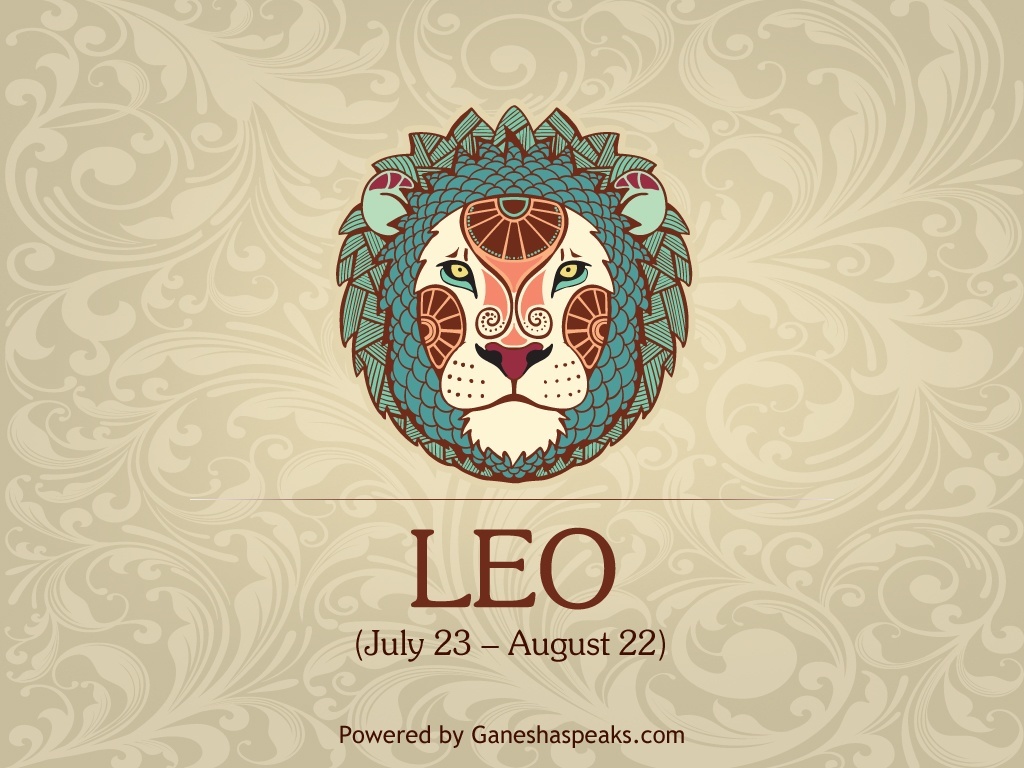 Leo
Jupiter's transit through your House of Loss may make you spend money for religious purposes. Those who want to travel abroad have stars in their favour. Matters that were sidelined or had met with unexpected delays may now be back on track. Legal issues are likely to be headed for settlement, and you will soon have definite results. Ganesha predicts the you will be more intuitive during the period. In your job, you will move forward with positive attitude and enthusiasm.
---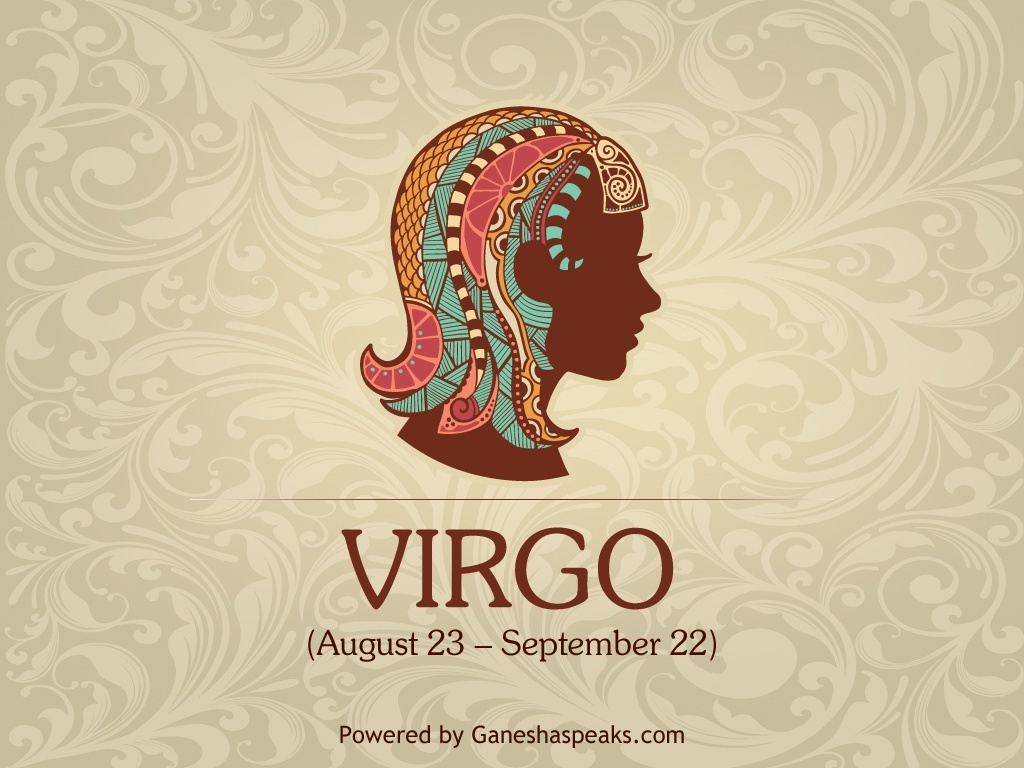 Virgo
Jupiter will be transiting through your Gains House, and as a result, there may be an auspicious event happening in your family, around this time. A definite rise in your popularity and social status is foreseen too. Your seniors at work will be very supportive. Those who have been waiting to conceive a baby have stars in their favour
---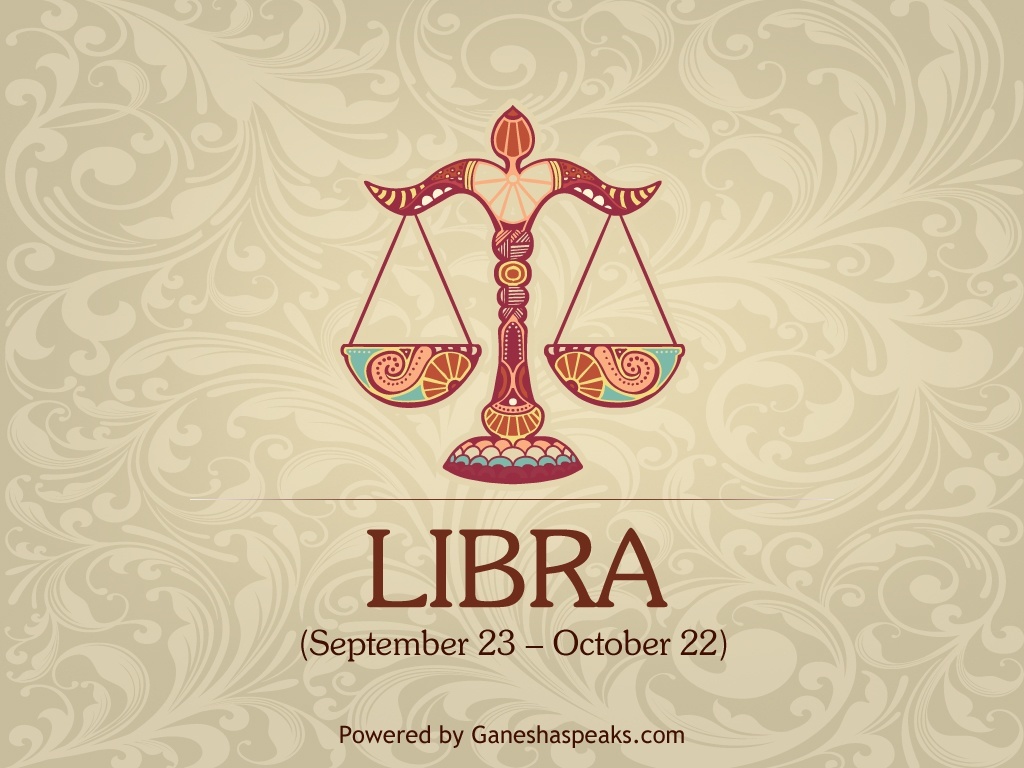 Libra
Jupiter's transit through your House of Karma (Profession), i.e., the 10th House will bring opportunities for expansions on the job/ business front. In business, you may introduce new products while this transit is in progress, foretells Ganesha. Matters related to government and diplomatic ties may be handled successfully. Your public life may become richer and easier. If you have been wishing to buy a movable/immovable property or a vehicle, Ganesha gives you a green signal now.
---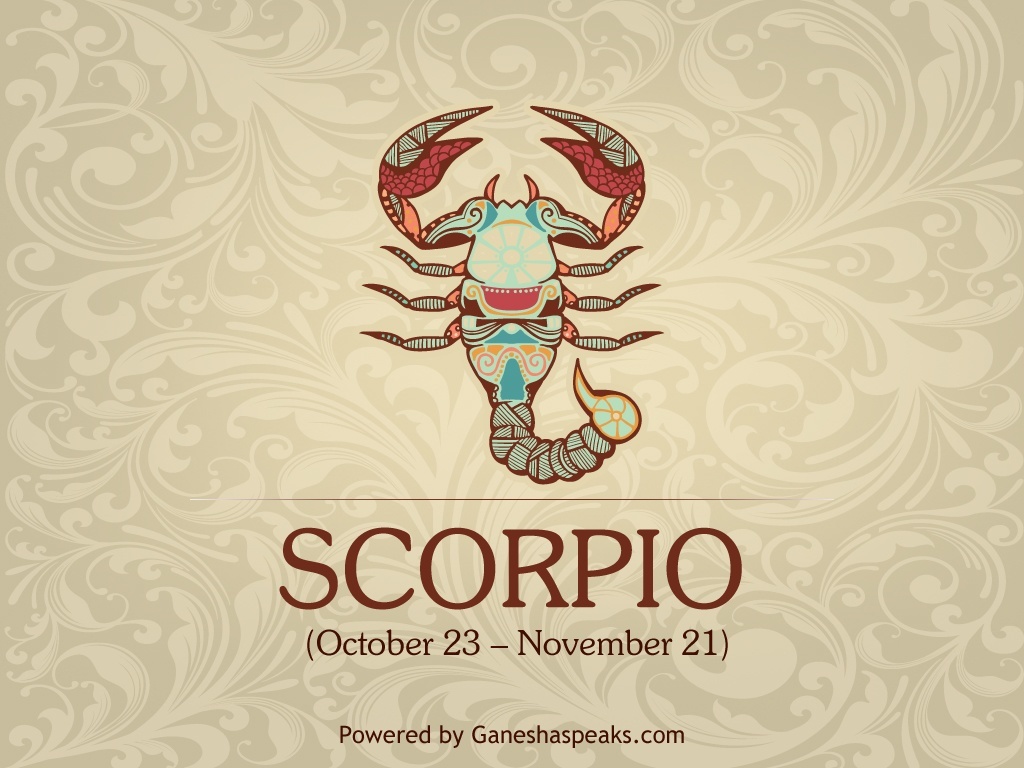 Scorpio
Ganesha feels that Jupiter's transit through your 9th House, the House of Destiny, will bring you opportunities for long distance travel. You may visit a Jyotirling or another religious place, during this period. Those of you who want to do something different or are associated with research and development will be able to move forward in the right direction. By the Grace of Jupiter, your search for a guide or guru may end in the near future.
---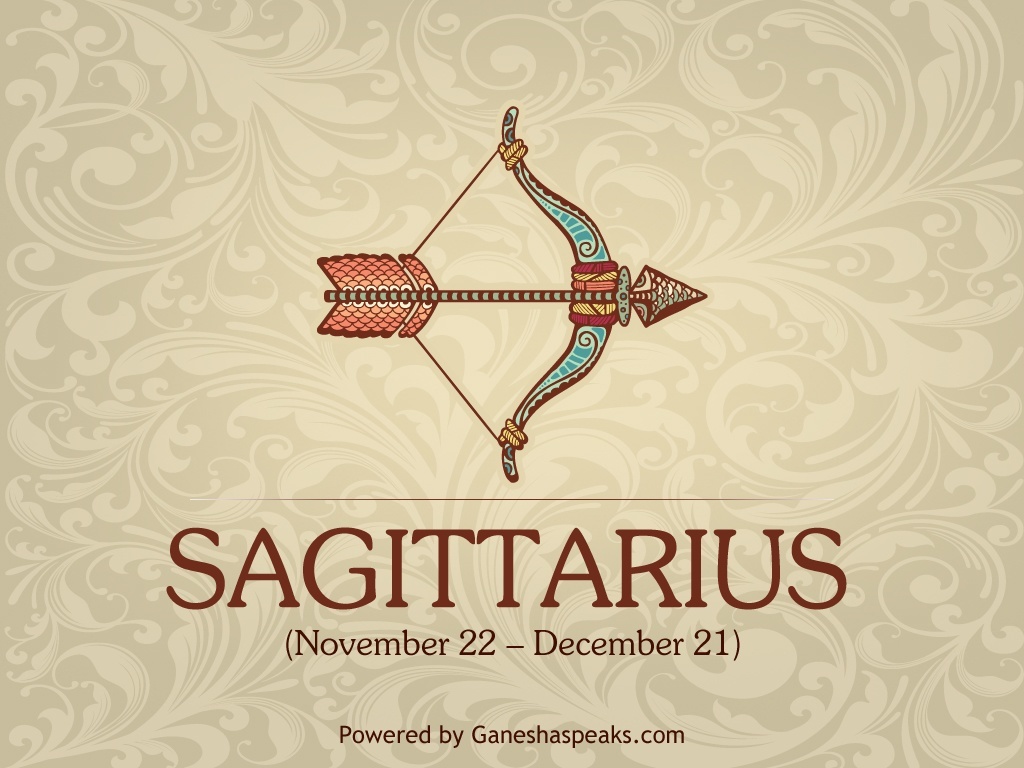 Sagittarius
Jupiter will be moving through the 8th House from your Sign, bringing you some positive results. But, these results may not match your expectations, and on some occasions they will even be negligible, as per your standards. So, start worshiping Lord Jupiter from today itself, advises Ganesha. Matters related to inheritance may gain momentum, and you may be able to find solutions for some of them. If you are interested in occult sciences, and want to know more about those, this looks set to be favourable period to explore the subject further. Some auspicious event may take place in your in-laws' family.
---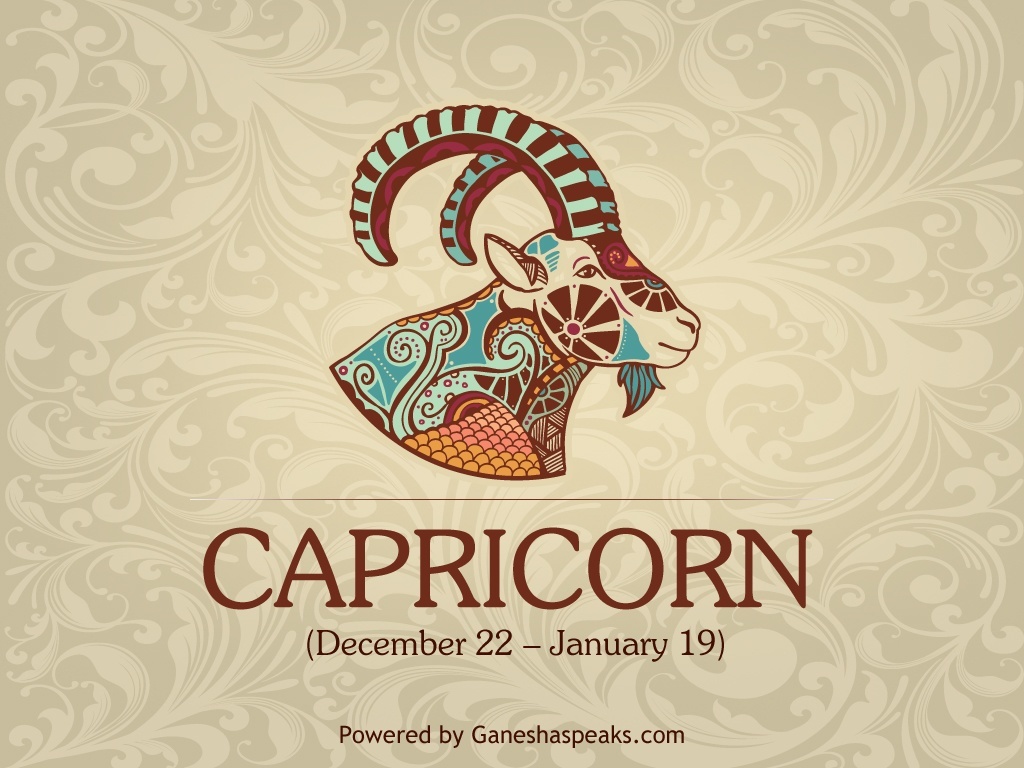 Capricorn
Jupiter moving through your 7th House suggests that if you want to get married, now is the time to take some concrete actions. Partnership, be it on the personal front or business, may prove advantageous for you. According to Ganesha, this is a good period for those of you who lead a public life. This is also a favourable planetary transit for personality development and overall growth in life. So, make full use of this!
---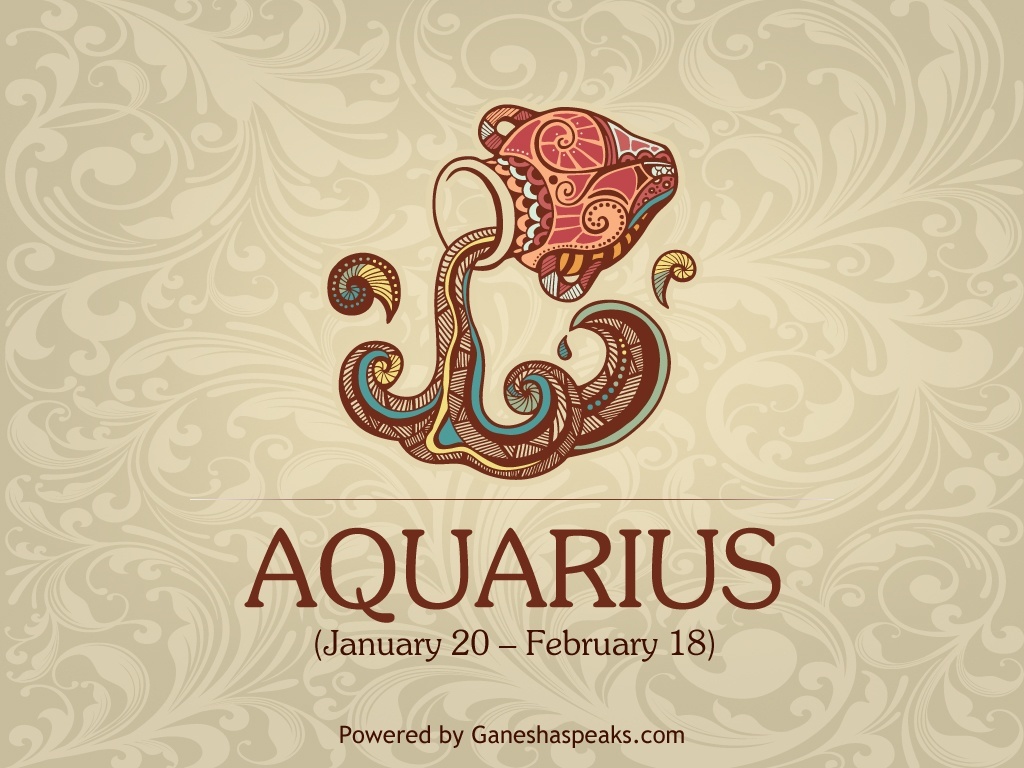 Aquarius
The transit of Jupiter through your 6th House will bring you a wonderful time on the work front. This transit will continue for a year, and during this period, you will come across many opportunities to get concrete progress in your career. Promotion and salary increment are foreseen. This is also a favourbale time for making new investments and applying for loans. You may arrive at a settlement in court matters or receive the judgment in your favour now, assures Ganesha.
---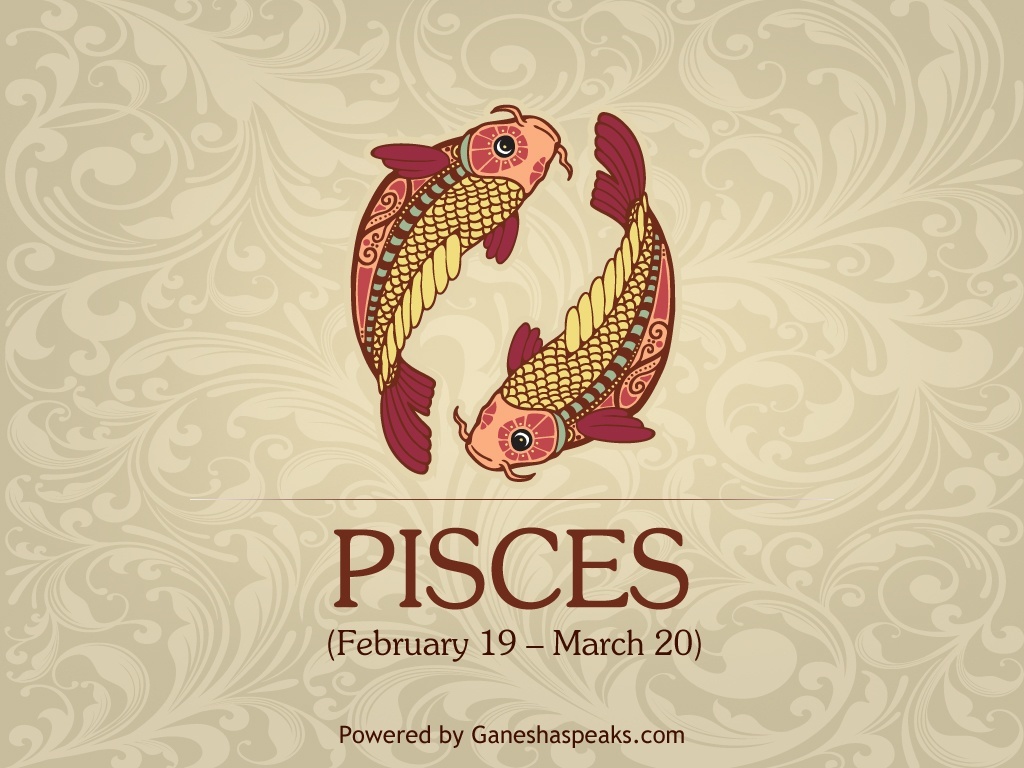 Pisces
Jupiter's transit through the 5th House will prove auspicious for you, especially for matters related to children. Students will give an excellent performance on the academic front. If you are involved in the stock-market trading, focus on building your portfolio stronger, in order to derive long term gains. You may become more interested in sports, writing and poetry, as your creativity is likely to surface during this transit. You will also become more active on the social front, adds Ganesha.
---


Know more about Jupiter and its significance – Read the article - Mighty Jupiter enters Watery Cancer. Know Jupiter's Significance....

Friends, also note that the aforementioned Moon Sign-based predictions are generic in nature. Each individual has unique planetary combinations in his Kundali, and therefore, two people, although having same Moon Sign, may have different impact of this Jupiter transit on various fronts of their lives.

If you wish to know of your Kundali-based predictions or results of this major transit (in fact, the one of the biggest of this year 2014), please avail the 100% personalised report – Jupiter Transit Report – and get priceless guidance from our esteemed astrologers, basis your unique Personal Horoscope.

Alternatively, you may also Talk to An Astrologer directly, and clear all your confusions about how this Jupiter transit will affect you, and how can you make the most of this wonderful, once in 1.5 years transit.

Do you know the splendid gemstone Yellow Sapphire or the Pukhrajrepresents the Lord Jupiter. You should wear it in a ring, but only after getting to know from a trusted Astrologer as to how will the Pukhraj affect you and your life. If you wish to buy a 100% genuine, trusted, certified and worshipped Pukhraj, you can get it here.

Get an attuned, specially energised Guru Yantra as the Lord Jupiter traverses through its Sign of exaltation – Cancer. Institute this worshipped Guru Yantra, a symbolic manifestation of the Lord Jupiter himself, at your home or work place and get magnificent results.

With Ganesha's Grace,
Dharmesh Joshi
The GaneshaSpeaks Team

You may also like to read: