Guru Pushya Nakshatra Yog: Auspicious Day To Invite Prosperity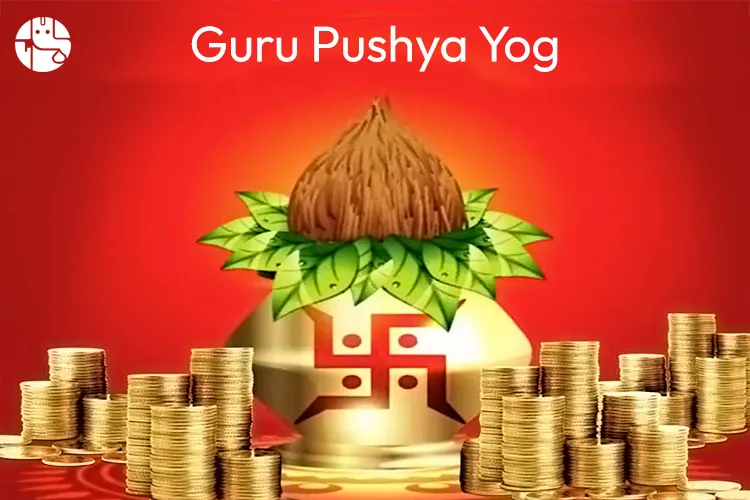 Pushya Nakshatra is considered to be the king of Nakshatras. Be ready for the last Pushya Nakshatra of 2021, as the auspicious Yoga of Guru Pushya Nakshatra takes place on Nov 25, 2021, i.e. Thursday.
On this day, all the wishes are fulfilled by performing Vishnu Puja or Lakshmi Puja. It is believed that the purchases made on Guru Pushya Nakshatra bring prosperity to the home.
Things To Buy On Guru Pushya Nakshatra
Most people like to buy Shri Yantra, which symbolises Mahalaxmi. Purchasing this Shree yantra on Guru Pushya Yog removes negative energy from home and spreads positive energy. Along with this, it also eliminates the problem that comes in business or job.
According to the experts, shopping in Guru Pushya Yog gives long-lasting results. The purchase of gold, silver and property on this day is considered highly profitable. However, if you cannot buy these things, you can also perform Lakshmi Puja or Vishnu Puja, as mentioned before.
Auspicious Timing To Buy Shree Yantra on Guru Pushya Yog
Morning: Between 7:00 am to 8:00 am
Afternoon: Between 12:10 pm to 1:15 pm
Evening: Between 5:30 pm to 07:05 pm
Importance of Shani Puja On Guru Pushya Yog
Worshipping Saturn in Pushya Nakshatra is extremely beneficial, too. If your work is suffering or stuck, Saturn may be the reason! For both businessmen and working professionals, Shani Grah Shanti Puja on Pushya Nakshatra can be a blessing!
Understand the effects of these planets on your life - Talk To Expert Astrologer Now!
Know More About Yogas in Astrology: