Ravindra Jadeja: Take a Bow, Sir!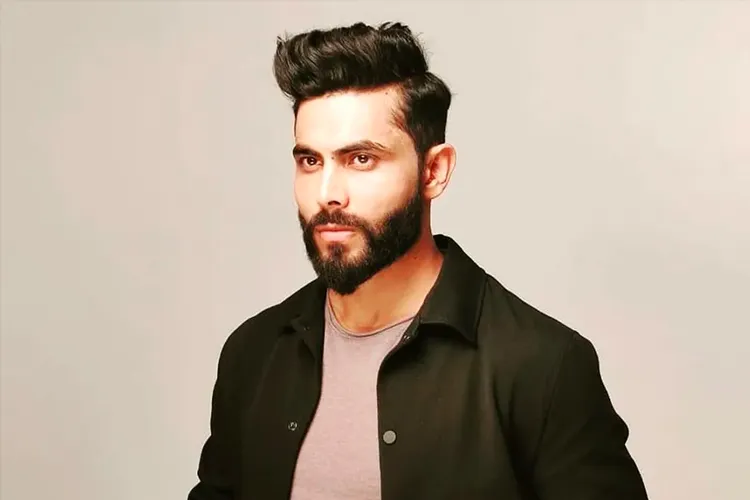 Ravindra Jadeja is one of the most phenomenal all-rounders cricket has ever seen. From his strong opposition of Sun, Mercury & Jupiter to his victories on the pitch, Ravindra Jadeja's journey is one of extraordinary resilience and strength. Today, let us take a closer look at how his astrological influences have enabled him to achieve success.
The Power of Ravindra Jadeja's Opposition of Sun, Mercury & Jupiter. In astrology, Sun stands for strength, power, and leadership; Mercury stands for communication skills and intelligence; and Jupiter stands for luck, wealth and fortune. By opposing these three planets, Jadeja has been able to make the most of his abilities, using his communication skills and intelligence to become a great leader on the pitch and attracting good luck, wealth and fortune.
Ravindra Jadeja's story is one of grit and resilience. His opposition of Sun, Mercury & Jupiter has enabled him to make the most of his abilities and achieve success. His hard work and determination have allowed him to rise to the top of his game and become one of the most phenomenal all-rounders cricket has ever seen. His inspiring story is a reminder to us all that, with hard work and dedication, anything is possible. Do you want to write your own story? Speak to our expert astrologers and Download the app
---
---
Get 100% Cashback On First Consultation