Numerology 1
This number is affiliated with the ego or the identity of an individual, which plays a vital role in their lives. Thus, according to Numerology, the impact of this specific number in their name tells us how powerful their awareness of the ego or the identity is. It is also associated with the qualities of being a leader and how one works towards being skillful in their leadership qualities. If this number is not present in the name of the individual, then it is evident that the ego may play a significant role in shaping his/her identity in a particular manner unconsciously. Thus, people associated with this number tend to be quiet egoistic to the extreme. The only thing that can be concluded from all this information is that such people may lack the awareness of the identity that they hold.
This number also indicates the number of personal resources that one has accumulated over time. If number 1 is indeed present in the name of the individual, then it may be quite clear as to what kind of personality he/she may hold and what kind of resources are available to them. If it is found that this number has a higher frequency than others, then it tells us that the individual has all the resources but is not able to put them to use in a skilled or profitable way. There is no assurance of any sort that this person may become successful in his life. Though there is no compulsion as such to use this number effectively.
Thus, people with this number are generally affiliated with ego, leadership and personal identity. As everything is based on energy levels, people with this number should emphasize on the direction of the flow of energy. This may help them know the extent to which the personal resources are being used. Moreover, it is also crucial to understand how these resources impact the energy pattern of the individual.
Numerology 1 is most compatible with Numerology 5 & Numerology 7.
You may interested reading about Numerology Life Path Number 1
Other Numerology Numbers: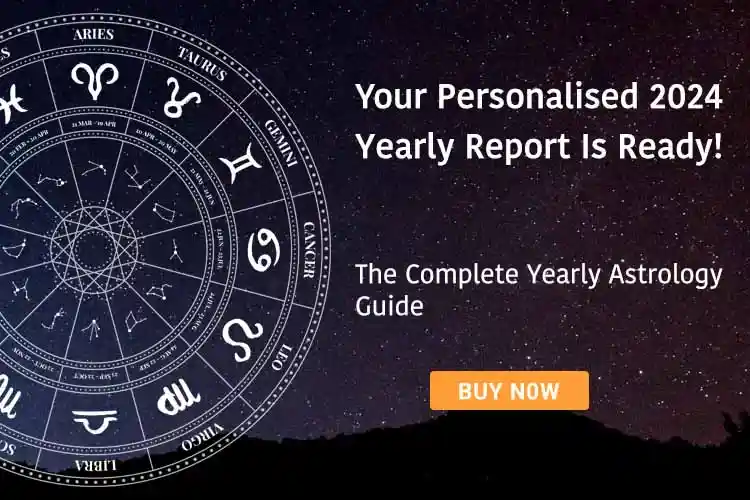 Share Your Problem, Get Solutions