Horoscope 2023 For All Areas of Life of Purva Phalguni Nakshatra
Career and Business Horoscope 2023
The planets will be moving in your favor during this year but, there will be some pressure and constraints to face in the period between March and June 2023. There may be some obstacles and difficulties in business as well. It may bring complex conditions hence caution will be required. The effect of planets will largely remain positive for you during the latter half of year from around mid of July 2023. But, you would be required to put in a lot of hard work and endeavor to acquire all the success. Business persons may see gradual improvement in their important deals and negotiations.
Finance Horoscope 2023
There will be enhancement in wealth and the favorable planetary influences will also boost your financial prospects during this year. However, it may also prompt you to make some ambitious decisions for quick gain during the middle of the year around the month of May 2023. You must avoid such decisions as there are chances of wrong judgments and resultant problems. The period during the last quarter of the year 2023 would be a better period for you and will lead you towards financial growth. But, you must pay more attention to your financial planning as some commitment pressure around the year end.
Love and Relationship Horoscope 2023
It will be a good year for your relationship matters to move forward and nurture the bond of love in your relationship. The period around the month of June 2023 is likely to prove crucial for love and relationship matters. The possibility of a seemingly healthy relationship may be coming to a decisive phase. You shall like to cement your relationship with the thought of a long term commitment. You will be longing for bliss through a meaningful commitment.
Health Horoscope 2023
The beginning of this year may require care as your immune system will be somewhat weaker during between mid of January and April 2023. If you have had any health problems in the past, you may have to take care this time around. This year will force you to focus on improving your habits and switching to a healthier lifestyle. This year would also demand strict discipline. Your health may improve gradually from around the month of May 2023 but the best way is to make a proper schedule and maintain that routine. If you do so, you will be able to keep yourself fit and fine.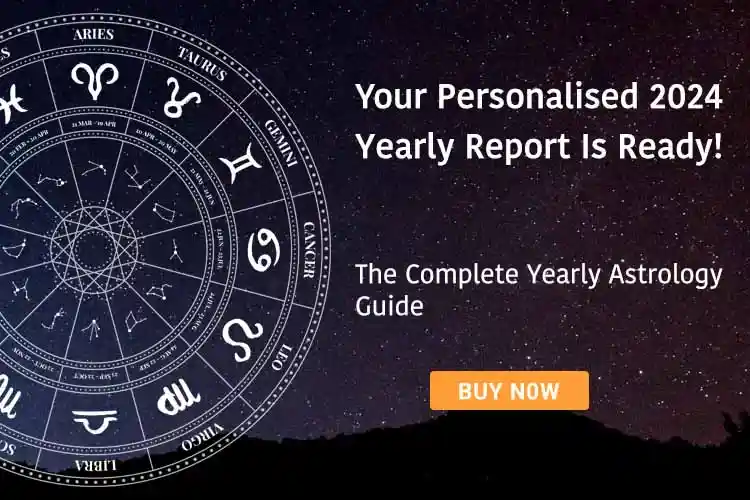 Share Your Problem, Get Solutions