Horoscope 2023 For All Areas of Life of Punarvasu Nakshatra
Career and Business Horoscope 2023
There will be some steady growth in your career but troubles may zoom if you take hasty or abrupt route to achieve your goals in haste. Clarity may come the mid July 2023 onwards. Gradually, pressure to perform and looming confusions will ease. Business person will become busier trying to soar over routine hurdles too. The period from around mid of September 2023 seems supportive for commencing some development activities.
Finance Horoscope 2023
This will be a good year to organize your finances efficiently. As you get involved in building your finances, beware of the company you keep. Also, ensure that some differences on key financial issues with your family members or associates do not flare up into serious arguments and disagreements particularly around the mid of this year. The period from around July onwards will be much better for money matters and investments as well.
Love and Relationship Horoscope 2023
The year will bring a fresh impetus to matters related to your beloved and family. You will work hard to make your personal life and relationship more comfortable. The experiences around the middle of this year will add to your vitality, energizing you to become active and happy. Tidings shall be happy and positive on the relationship front from August 2023 onwards and the year may end on a positive note.
Health Horoscope 2023
You are likely to feel fresh and energetic during this year. Your energy level may remain good. But, you may be somewhat lazy and tend to ignore your health. You must pay proper attention and try to build your stamina as you have ample planetary favor this year. Your eating habits need to be taken care of as there are chances of some digestive problems around the month of August and September 2023. Due to some social or professional commitments you may not be able to spend enough time for your fitness. Still, some discipline and good habits may help you to remain healthy this time around.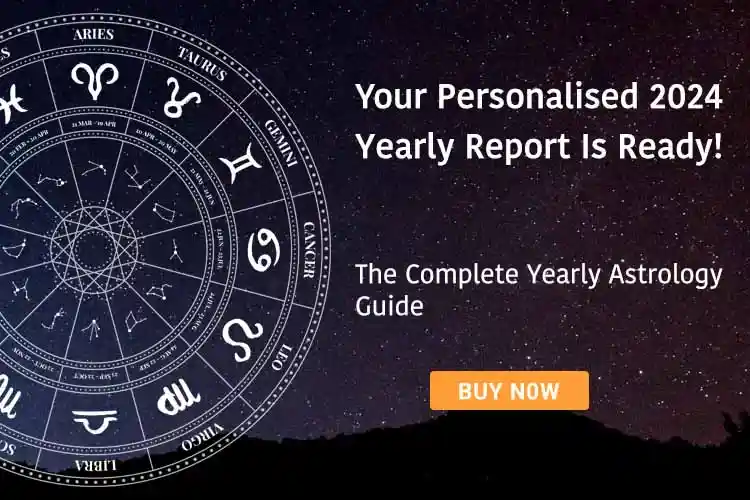 Share Your Problem, Get Solutions