Horoscope 2023 For All Areas of Life of Mula Nakshatra
Career and Business Horoscope 2023
Your insight and sincerity will guide you towards better productivity during this year. However, you cannot expect smooth sailing as some constraints may hamper your working particularly around the month of April 2023. But, your smart moves may help you to remove the bottlenecks efficiently. The period between May and July 2023 may trigger some important events. If you are in business, it will help you find desired profits at the business front. You may get the chance to present your ideas and views about a certain project in order to boost the growth of your business.
Finance Horoscope 2023
This year the impact of planets would lead you towards financial growth. You would have a good time besides enjoying all the necessary material comforts and luxuries. You would be beaming with confidence and optimism which will make you able to resolve some long standing issues, now would prefer to not stop at anything. Being highly spirited, you would want to take up multiple tasks and give it a best shot. You may also acquire a good amount of money by the end of this year. It is possible that you may get benefits from your past investments as well.
Love and Relationship Horoscope 2023
This year is going to be awesome for you and you are likely to strengthen your relationship. Your positive attitude may help you a lot to improve your rapport with your beloved ones. Planets may help you significantly from around mid of April 2023. This may bring some excellent opportunities to enjoy the true colors of your life. You are likely to spend some wonderful moments with your loved ones during the last quarter of year.
Health Horoscope 2023
You may feel much more energetic and motivated during this year. It will make you able to keep yourself healthy during this year. The planetary position may prompt you to center your mind through physical activity. You will be much more focused and disciplined with your routine and that may also have a positive impact on your health. So there may not be any major health issues this year. However, if you have any health issues currently, you must not take your health for granted.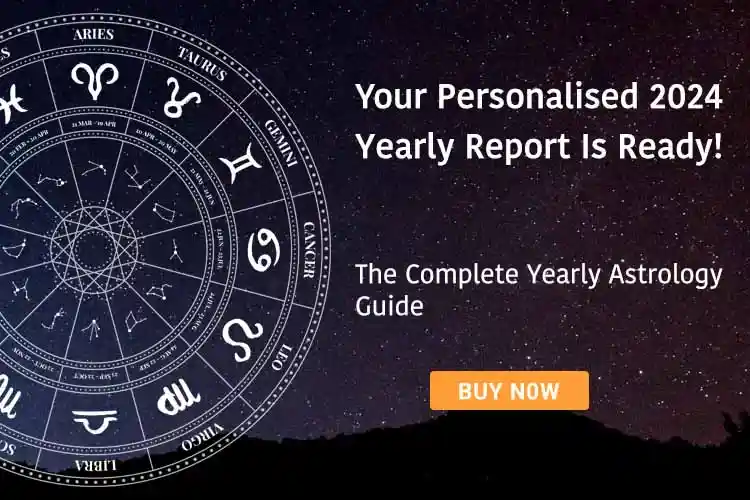 Share Your Problem, Get Solutions