10th August, 2013, Predictions – Gold, Silver and Crude Oil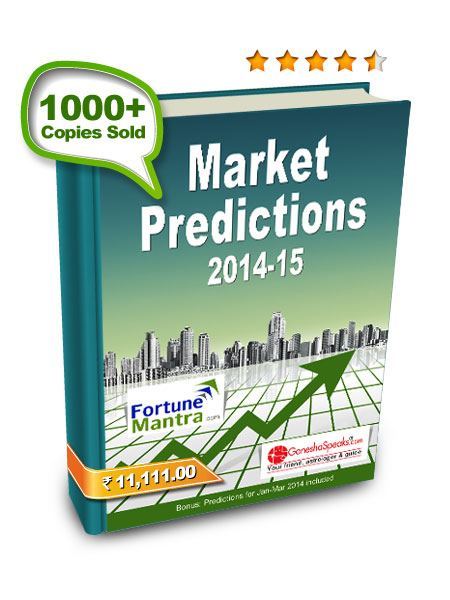 Silver
Avoid doing anything during or around Opening today, says Ganesha.
From 10.10 am to 11.50 am, the silver market shall see an up-trend.
During 11.50 am to 12.20 pm, you may expect hammering in the silver market.
From 12.20 to 14.00, you may expect a small correction. However, the overall trend shall be up, says Ganesha.
Gold
Today is the last day of the trading week, but Ganesha sees a possibility of an increase in the crude oil market
The market movements may support you till 10:00 am. There are chances of an increase in the market rates, feels Ganesha.
From 10:00 am to 12:00 pm too, you shall enjoy the trend and trading. There is a definite possibility of an increase in the rates of gold.
From 12:00 to the closing bell for the day, you can expect positive movements in the market and an increase in the rates.
Crude Oil
Note : Ganesha foresees the possibility of a downward slide in the prices of petrol, diesel, oil OR gas in the month of August.
At 10:00, the crude oil market may open at a lower rate (than the previous day's closing rate) today.
From 10:00 to 11:00, however, the market may gain some momentum. Post the initial down-trend, during this period, the market may experience average movements, feels Ganesha.
An up-trend may begin in the crude oil market during 11:00 to 13:30, feels Ganesha.
The movements may catch momentum and shall increase in the crude oil market during the period between 13:30 to 14:00, says Ganesha.
With Ganesha's Grace
Shri Dharmesh Joshi
GaneshaSpeaks Team – 9909941816