17th February 2015 – Stockmarket and NIFTY Predictions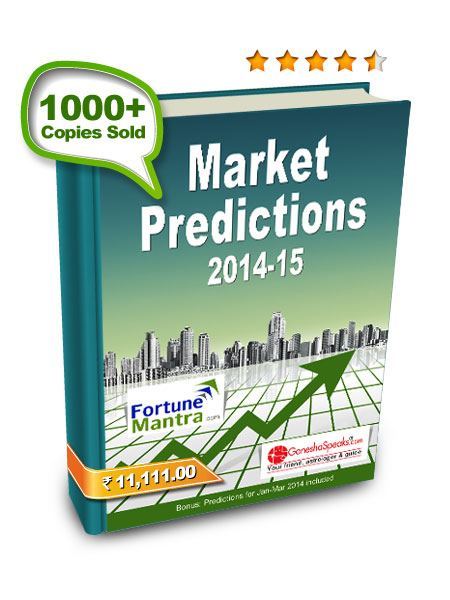 Today, the markets shall remain closed on the auspicious occasion of MahaShivaratri. Ganesha, however, gives you remedies, basis all religions – which you should observe on this pious day to get great benefits.
For Hindus – On the very very sacred day of MahaShivaratri, you must worship the Shiva Lingam idol by offering bel patra, fruits and panchamrut. You should consecrate the idol with sacred water and other pure liquids, in order to get health, wealth, happiness and long life. This will help you get rid of pains, anxiety, diseases etc. You must recite the mantra "Om Namah Shivaya" while doing so.
For Muslims – you may carry out your Namaz and offer your special prayers on a Dargaah on this day.
For Christians – you must visit your Church on this festival, offer a special prayer and then distribute alms and food to the beggars/ underprivileged people outside the Church or in some orphanage.
For Sikhs – You should also visit a Gurudwara on this day, and offer a special prayer.
The aforementioned prayers shall bring you happiness and peace in the coming times.
Plan your investments wisely and earn maximum profits! Order your copy of Market Predictions 2014-15 NOW!
Do you want to know which companies' shares and stocks would be best for you to trade in? Avail Stock Special 1 Month and know 4 scrips that you may trade in to earn maximum rewards. We will also tell you the preferable price points at which you should transact for each company. You may also directly Talk to An Astrologer for reliable guidance on issues related to your personal life, business, career, relationships, education, property matters etc.
With Ganesha's Grace,
Dharmeshh Joshi,
09909941816
www.GaneshaSpeaks.com