Significance of Rudrabhishek on Shivaratri
Performing Rudrabhishek on Maha Shivratri holds special significance. It is a way of worship, which is favourite to Lord Shiva.
So, it is a simpler way to appease Lord Shiva and fill your day with the blessings of Devo Ke Dev Mahadev.
Online Rudrabhishek Puja on this day helps you to overcome all your problems and fulfil your desires.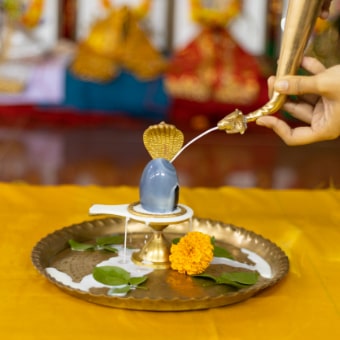 Maha Shivratri is one of the most significant among the sacred festivals of India.
This celebrates the Grace of Shiva, who controls all the nine planets & time. The planetary positions on this day are such that there is a powerful natural upsurge of cosmic energy.
To allow this natural upsurge of energies to find their way to your life, Rudrabhishek Puja will help you.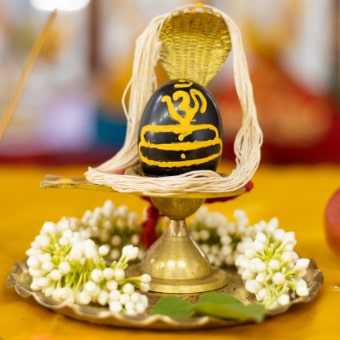 Blessing you get from Rudrabhishek Puja
Performing Rudrabhishek Puja on Shivratri will not only bring success, happiness, and peace of mind but also removes upcoming obstacles. It makes your life a joyful experience.
Join a live Rudrabhishekam Puja from your smartphone to pray to Lord Shiva on this auspicious day and fill your life with love, luck, and joy Also, get strength and adherence to overcome any challenges you face in your future endeavours.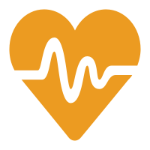 Gain Health & Protection from incurable diseases

Gain Prosperity, Wealth & Progress faster by removing obstacles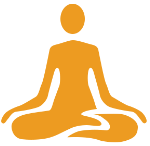 Experience Peaceful Mind & Overcome Fear & Phobias
Weaken the influence of unfavorable Planetarycombinations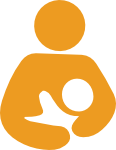 Resolve issues related to childbirth & Progeny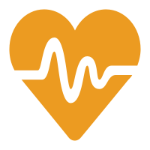 Gain Health & Protection from incurable diseases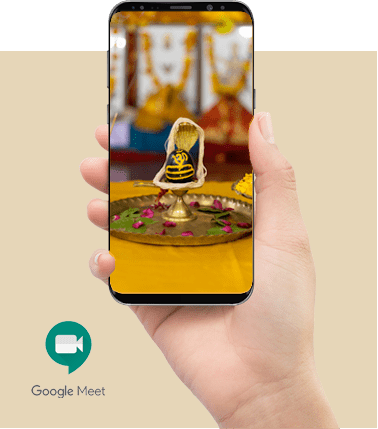 What is Online Puja/E-Puja?
Online Puja enables you to perform rituals safely at home, without any outside hindrance.
Professionally organised by Vedic Experts; inclusive of Puja Samagri.
Vedic Experts perform Puja on your behalf.
E-Puja/Online Puja is as effective as compared to regular Puja.
The positive energy generated during the Puja is successfully transferred.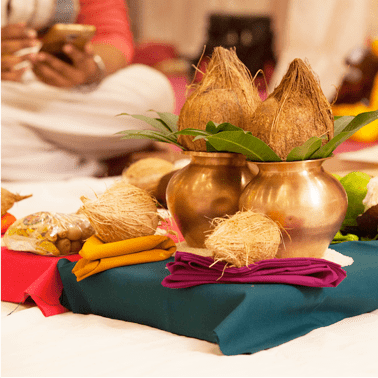 Why GaneshaSpeaks.com?
GaneshaSpeaks.com is an online portal to make your path to divinity easy and convenient. Seeking divine blessings and paying homage to the Almighty is now available at your fingertips.
Special Puja room.
Puja with Vedic Standards by Experts with 25+ years of experience.
Use of high-quality Puja Samagri.
We assure that Puja will be conducted for you on the most auspicious day.
Participate in the Live Puja via Google Meet.
How Does our Group Puja System Works?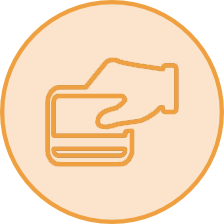 We can't help you unless you take the first step. Fill the required details so that our experts can contact you.

After you successfully submit your form, you will get a call from our Puja expert and help you solve your doubts about online Puja.
Panditji is allocated to perform Vedic Rudrabhishek Puja. You can participate in live Puja with other devotees via Google Meet.
Frequently Asked Questions
How will the Puja be performed?

Will my physical presence be required?

No. The beauty of this process is that you are not physically required to be present while the Puja is being done. You can safely seek blessings at the comforts of your home.

How long is the Rudrabhishekam Puja?

Generally, it takes 2 to 2.5 hours. To get maximum benefits it is advisable to chant "Om Namah Shivaya" while the Puja is being performed.

What details do you need to join group Puja?

To join group Puja, we only need your name and contact number.

After performing this Puja when can I expect results?

The Rudrabhishekam Puja is a very powerful process and it generates a considerable amount of positive energy. With full involvement and faith during live group puja, you can get the results within 2 to 3 months.
So, this Shivratri, book an online Rudrabhishek Puja, before 11th March 2021, and attain the blissful blessings of Lord Shiva for success and prosperity in your life! Puja will start at 7.00 AM. It will be a group Puja wherein 5 Devotees can attend at a time.
Pre-Book Your Shivratri Special Rudrabhishek Puja @ 90% OFF