Explore A New Way To Wisdom With Online Puja
A Vedic Way To Solve All Your Problems & Invite Good Fortune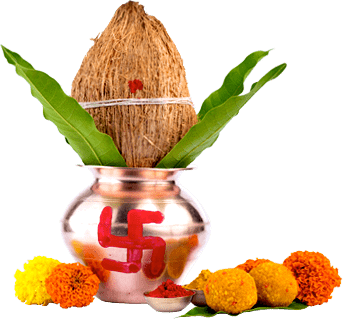 GaneshaSpeaks.com is here to take care of all your Puja needs:
Perform a Vedic Puja at the comfort of your home.
Team of renowned and acclaimed Pandits.
Strictly Vedic Rituals followed.
Personalised Puja based on your Sankalp.
Use of high-quality Puja Samagri.
Virtually participate in the Live Puja.
Guaranteed punctuality & authenticity.
Your Free Puja Consultation
Thank you. Your Inquiry has been Noted.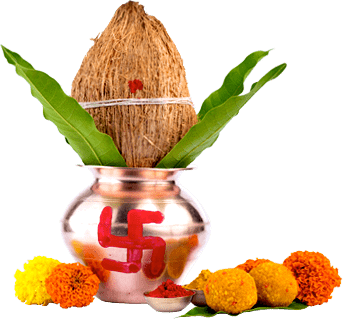 What is Online Puja/E-Puja?
Pujas are a medium to invoke divine blessings & favours or offer thanks to the Lord. Pujas are usually performed on auspicious dates to attract prosperity, longevity, and good luck. Online Puja enables you to perform rituals safely at home, without any outside hindrance.
Professionally organised by Vedic Experts; inclusive of Puja Samagri.
Vedic Experts perform Puja on your behalf.
E-Puja/Online Puja is as effective as compared to regular Puja.
The positive energy generated during the Puja is successfully transferred.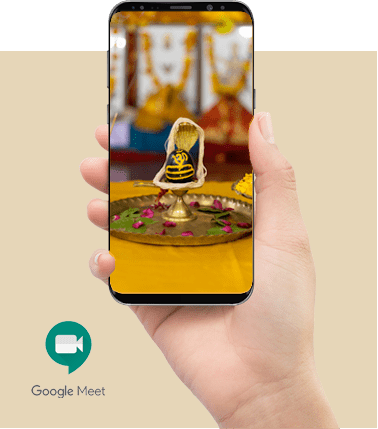 How does Online Puja work?
A dedicated Panditji is allocated to perform your Puja. The Puja will be performed in the following manner:
Your Sankalp will be taken in order to align Puja with your purpose, thus making it personalised.
Panditji will then perform Puja as per strict Vedic Rituals and Customs.
At the end of Puja, Panditji will transfer the positive energy generated during the Puja - this process is called Shreya Daan/Sankalp Purti.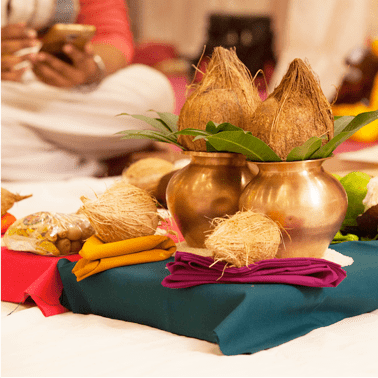 Why GaneshaSpeaks.com?
GaneshaSpeaks.com is an online portal to make your path to divinity easy and convenient. Seeking divine blessings and paying homage to the Almighty is now available at your fingertips.
Special Puja room.
Personalised Puja with Vedic Standards by Experts with 25+ years of experience.
Use of high-quality Puja Samagri.
We assure that Puja will be conducted for you on the most auspicious day.
Participate in the Live Puja via Google Meet.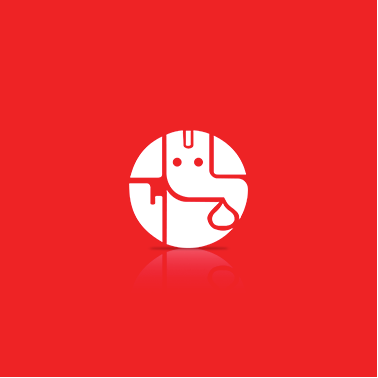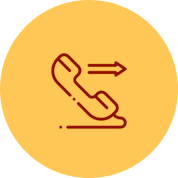 Submit The Contact Form
We can help you better when you share your details. Fill in the required fields so that our experts can contact you.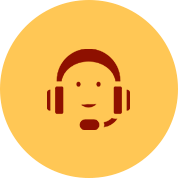 Get A Call From Puja Expert
Once you successfully submit your form, you will get a call from our Puja Expert who will help you solve your doubts regarding Online Puja.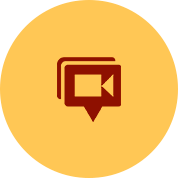 Assign Expert Panditji For Puja
A dedicated Panditji is allocated to perform your Vedic Personalised Puja. You can participate in Live Puja via Google Meet.