2021 Horoscope Predictions: Accurate Yearly Forecasts Based On Your Sun Sign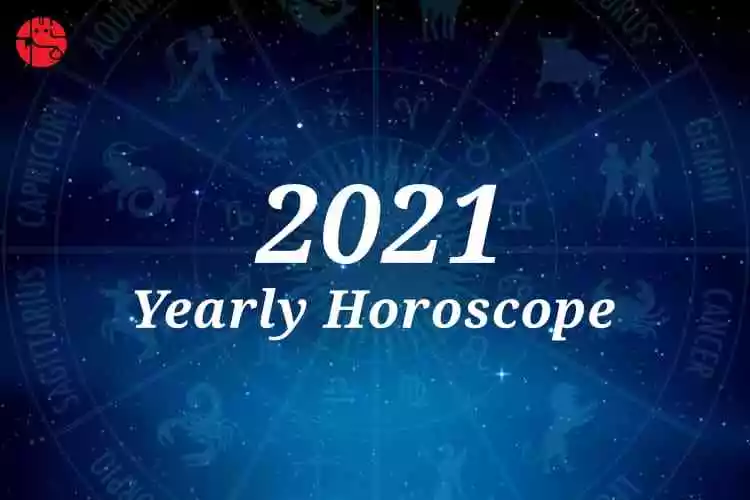 General 2021 Horoscope:
They say change is the universal law of nature. The old has to give way to the new, which is the way things work out and move on. And we are going to witness another significant change in the flow of time. Yes, the year 2020 is leaving us making way for the year 2021.
While the horoscope 2021 promises good times ahead, there are things that may not be under our control and we may have to be more conscious about it. This is why we are here to help you with our 2021 astrology predictions.
And the year 2021 is all set to bring positive changes for all the Zodiac signs. The year 2021 will bring good vibes and happiness for the people at large. Though there will be dark aspects also, you can manage the situation if you take proper steps. We know that you are eagerly waiting for the 2021 horoscope predictions. Towards this, our team of experienced astrologers offers you a detailed analysis of your astrology 2021. Knowing 2021 predictions will help you command a better hold over your life and destiny.
Your future predictions 2021 predict that you will look at the positive sides of the future. As you will get to know about your future in detail, you will be better equipped to devise a strategy to improve your life and your growth & development prospects. You will have a better understanding of life. You will be in a commanding position and will be able to decide & direct your own destiny and future.
The new year horoscope 2021 will include detailed forecasts and predictions about the upcoming year for each Zodiac sign. Our expert astrologers are here to make your life simpler by suggesting detailed remedies for your problems along with your 2021 astrology forecasts. So read on and know what is in store: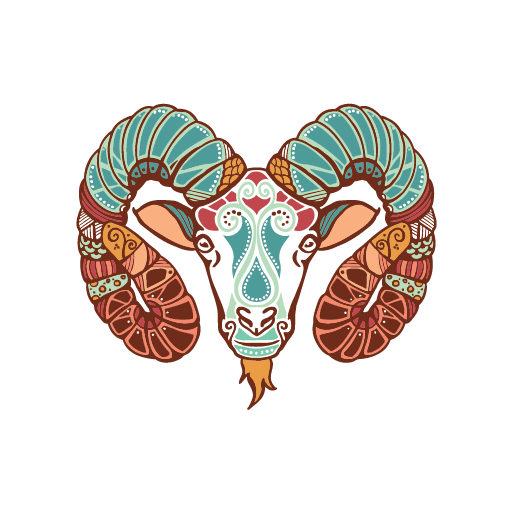 Aries Horoscope 2021:
As seen in the Aries 2021 horoscope predictions, the year 2021 is likely to begin on a very positive note and it may also grant you the ease of working and a general good fortune. Gradually, relations with friends and associates are likely to improve. Around the mid-2021, certain planetary situations may bring new challenges on the career front. Kindly keep control of your negative thoughts during this period.
Read More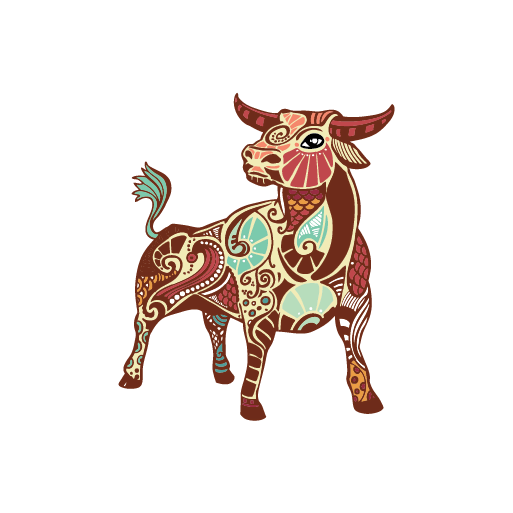 Taurus Horoscope 2021:
The planetary situations will remain supportive of your professional life as per Taurus 2021 horoscope. You will grow in terms of knowledge and personality during this phase and you will do very well in your career. You will find new and creative ways to get things done and this is going to make things better for you. You are likely to see benefits to your undertakings.
Read More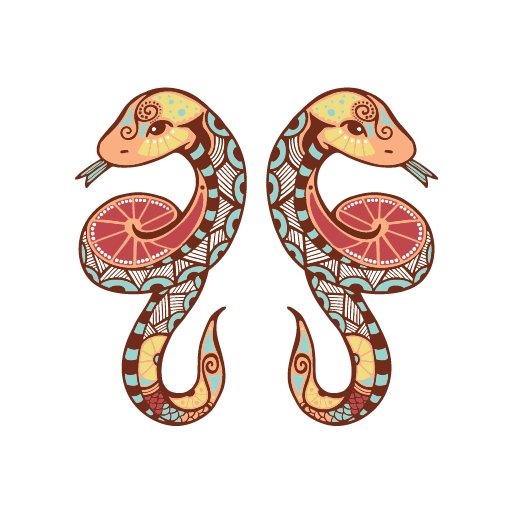 Gemini Horoscope 2021:
The Gemini horoscope 2021 prediction shows the very special year 2021 for the Gemini natives. This will be a year where you will be happy with the support of luck and even the reduction of obstacles that were following you for a long time. This will be a year where Gemini zodiac will finally put an end to old issues and start afresh.
Read More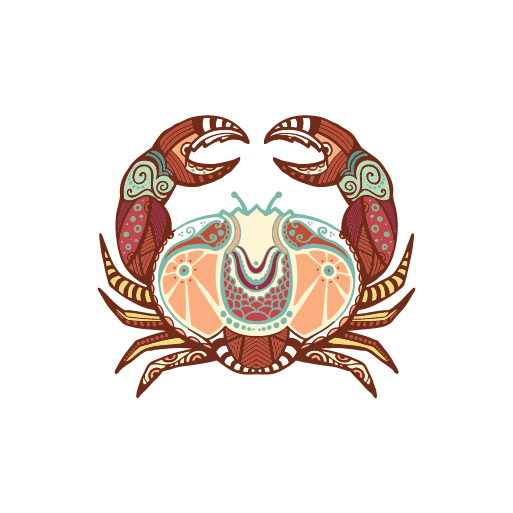 Cancer Horoscope 2021:
A year that will start on a sluggish note. 2021 as a year will be slightly challenging for natives of Cancer zodiac sign states of the Cancer 2021 horoscope predictions. The transit of Saturn in Capricorn and its hash aspect upon your sign will be difficult to sail through. But Saturn is known to reward hard work and efforts. Therefore, all those Cancer zodiacs sign…
Read More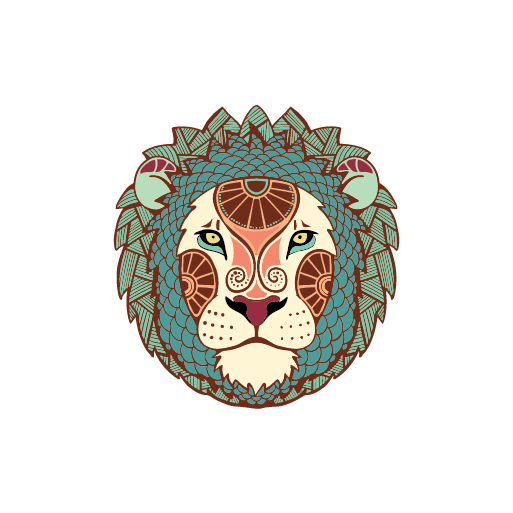 Leo Horoscope 2021:
This is a year when your conviction in your decisions will be very strong as per your Leo 2021 horoscope. While this will help you take some radical decisions, you will also need to be on your guard against becoming inflexible and stubborn. You will experience a deep emotional attachment with your loved ones as seen in Leo 2021. You will be in sync with your roots and family values.
Read More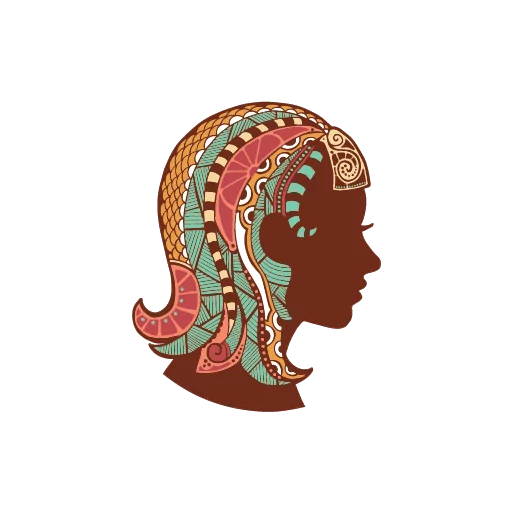 Virgo Horoscope 2021:
As per Virgo 2021 horoscope, your time is good this year and you will be excited about some positive developments in your life. Creativity and enthusiasm will flow in whatever you do. You will also have a renewed interest in your life. However, when everything is moving in the right direction this year, it is essential for you to understand and to know…
Read More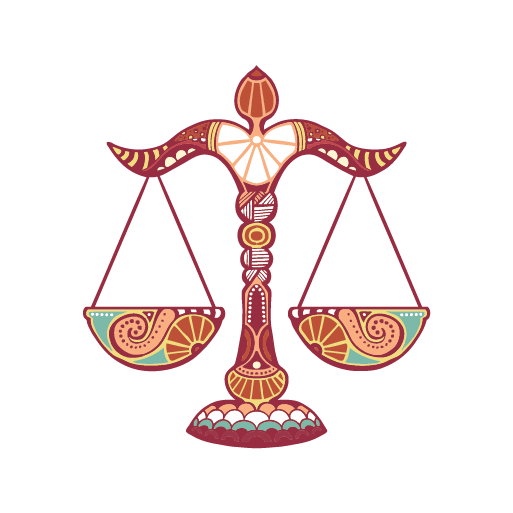 Libra Horoscope 2021:
According to Libra 2021 horoscope predictions, the year 2021 may prove to be one of the most successful years for you. With the transit of Saturn and Jupiter, placed in squares and trines respectively, the dual-energy of planets will enhance the benevolence in your life. Moreover, Saturn will bring stability in your personal life.
Read More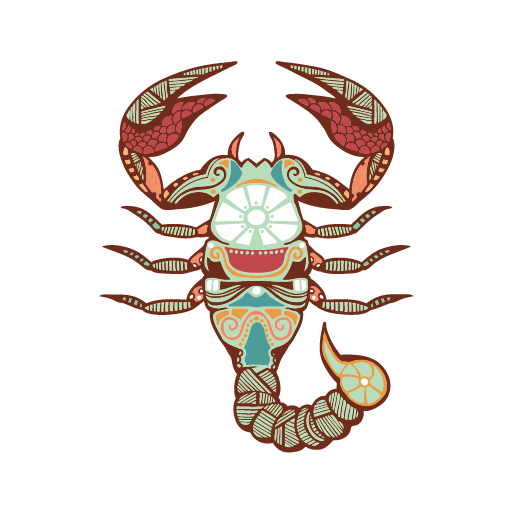 Scorpio Horoscope 2021:
As per Scorpio horoscope 2021, the year may bring mixed results for Scorpio natives. As the year 2021 will progress, you are likely to be more energetic, courageous, and even be able to stick to your new year resolutions. Moreover, the transit of Saturn in Capricorn will make you courageous and the transit of Jupiter in Aquarius will make you stick firm on the decision that you would take out of courage.
Read More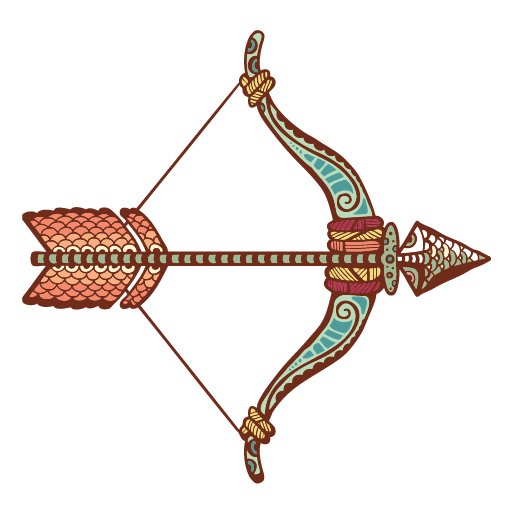 Sagittarius Horoscope 2021:
As per Sagittarius astrology prediction 2021, the year 2021 is likely to bring many surprises for you. Moreover, there is something for all age groups this year, which will delight one and all. Prosperity, success, and fortune are likely to manifest across the year to please you. There are chances that your education and higher studies may be impressive and fulfilling, says Sagittarius 2021 horoscope.
Read More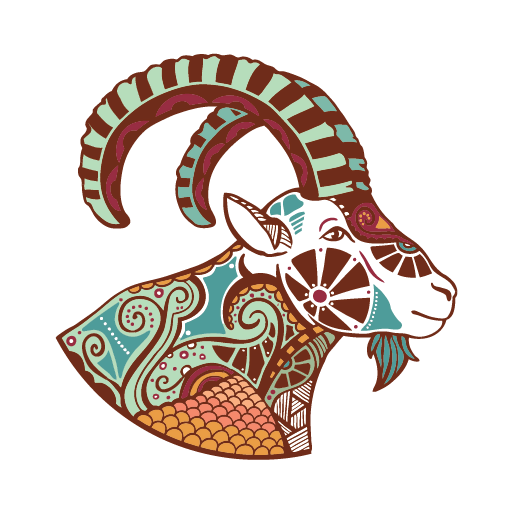 Capricorn Horoscope 2021:
2021 is likely to be a year with heavy transit which may impact your life. As per Capricorn 2021 horoscope, the year 2021 may make you introspect in your actions and may induce you to make adjustments. These changes may decide the future of your actions. In fact, the decision that you may take now and then follow it with actions will decide the outcome during the year, says…
Read More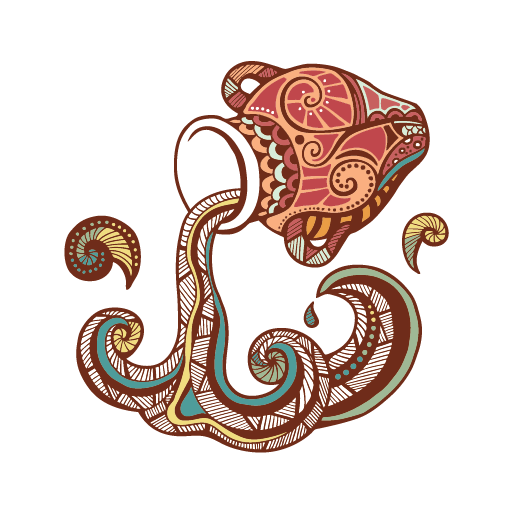 Aquarius Horoscope 2021:
As per Aquarius astrology prediction 2021, the year is likely to be giving you more experience than usual. With the sign lord Saturn being in the 12th house for your sign, the initial few months may see a rise in tension and you may face some challenges. Furthermore, the conjunction of a debilitated Jupiter may cause some issues in your life.
Read More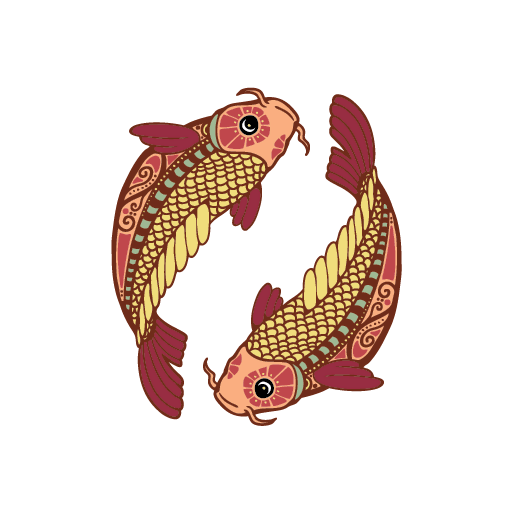 Pisces Horoscope 2021:
According to Pisces astrology prediction 2021, the year 2021 is likely to bring mixed-results initially for you. At the start of the year, the sign lord Jupiter is well placed in the 11th house of gains. Albeit debilitated, it would be encouraging as the conjunction of Saturn and Jupiter is likely to bring steady progress, says Pisces 2021 horoscope.
Read More
With Ganesha's Grace,
The GaneshaSpeaks.com Team
Keep Your Chin Up – Horoscope 2021
The arrival of a new year often excites everyone. New Hope – New Beginning! And 2020 being such a tragic year with a lot of ups and downs, the new year gives a sense of optimism to people who have been struggling in trying times anyway.
Well, your 2021 Horoscope will offer a new array to your hopes and dreams with proper guidance to deal with new opportunities and challenges coming your way. The detailed 2021 yearly report is revealed only after analysing the movement of all nine planets of the Solar System. As per Vedic astrology, the effects of these non-stop planetary transits are very obvious on all zodiac natives consistently. In such a manner, the position of these planets and their effect assume an imperative job in giving natural products as all the happenings of our lives are totally founded on the patterns in which the planets are transiting.
Will you get a new job in 2021?
When will you find true love or will you stay single in 2021?
Is your bank balance booming or will you be losing a lot of money in 2021?
How will your health be in 2021? Will you maintain a subtle record or will it be a rollercoaster ride?
If one or more questions like these cross your mind, you are not alone here. After facing unusual times, the people are drilling with many queries in their mind. So we are here with all in one solution to all your questions related to the new year 2021. Your 2021 Horoscope is the most comprehensive and relevant answer to 'how will your 2021 be.' The 2021 Horoscope is an accurate analysis of how the planets and their movements are going to affect your life in the upcoming year.
Explore 2021 Horoscope and find out what is coming your way this year and plan your steps accordingly. A complete assessment of your beneficial and challenging times for all the intents and purposes to give you an idea about when to essentially play on the front foot and when to shift your focus to the back foot.
स्टार गाइड
दैनिक गाइड
संभावित घटनाओं का संकलन, प्रति घंटा मार्गदर्शन, सटीक समय-सीमा और क्या करें और क्या न करें
लाइफ मीटर
जानिए अपनी शारीरिक और मानसिक स्थिति के विभिन्न पहलुओं का प्रतिशत
अनुकूलता
जानिए दूसरों से आपकी तरंगे कितनी मेल खाती है
अपनी समस्या बताएं, सटिक समाधान पाएं
Check Articles For Other Areas Of Life as well: