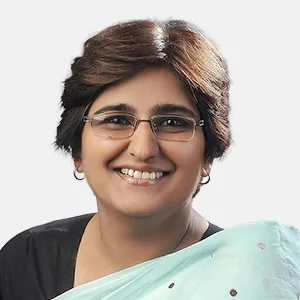 Acharya Anvveshi
Experience : 15 Years
Expertise :
A stronghold on date wise predictions on important subjects of life -like profession, marriage, selection of right professional field. Hold on finding Vastu Doshas through horoscope. A long experience of teaching astrology and conducting online astrology courses. Very strong hold on and Mundane astrology.
Abilities
Acharya Anvveshi has a sound knowledge of Vedic Astrology and Vastu. She has deeply studied different topics like Medical Astrology, PrashnaShastra , and Mundane Astrology. Additionally, she is equally perfect in Vastu Shastra. She has got constructed many residential and commercial building according to Vastu rules under her supervision. She masters in getting Vastu Correction done with minimal changes. She is an excellent Pranic Healer. She believes that ancient science helps you to keep body,
Achievements
Correct Prediction of Economical slum in 2008, Correct prediction about Rahul Gandhi's political career in 2005, Awards - Vishvakarma award for distinctive services in Vastu, Jyotish Kovid Award for the services in Astrology.
Background
Acharya Anvveshi was born and brought up in Uttar Pradesh. Her father was the biggest source of inspiration. She became a Naturopathy Doctor due to the support of her brothers and bhabhi. However, she gives the credit of her successful astrological career to her cousin sister and with the blessings of her mother. She has been an educationist for a very long time. She strongly believed that education should have a holistic approach to make good citizens.
Hobbies
Reading books, listening to light music, and gardening
Reason For Choosing Astrology As Career
Astrology came to her as the blessing of Almighty. When she learnt Astrology, she was the Principal in a Senior Secondary School. She felt astrology is a great science which can beacon the path of so many people. Therefore, Acharya Anvveshi decided to quit her job and devote completely to Astrology. When your passion and profession are the same, you do justice to both. Her decision to adopt astrology as a profession proved this.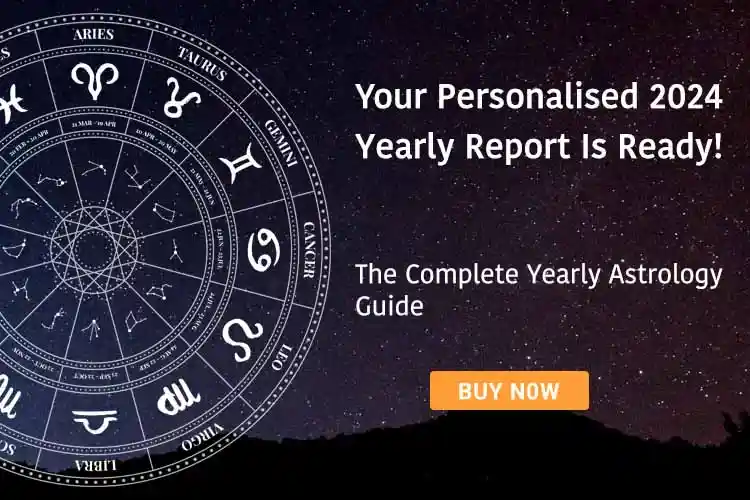 Share Your Problem, Get Solutions