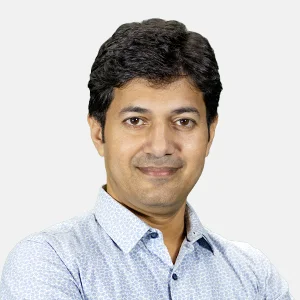 Acharya Vyom
Experience : 11 Years
Expertise :
Career guidance, family conflicts, garbhavastha va garbhasanskaar, job or business-related issues, child-related issues, love problems & finance.
Abilities
Acharya Vyom has vast experience in human psychology and has done his PhD. in clinical psychology. He is professionally a psychologist, counsellor, certified hypnotherapist, NLP practitioner, pranic healer along with Vedic astrology. His favourite is Astro-psychology. He can easily get the idea where an individual consciousness has been caught up, which is inhibiting his or her growth, which birth chart indicates clearly. With the help of his therapeutic approach and Vedic remedies, Acharya Vyom uses his knowledge for the betterment of the person.
Achievements
Acharya Vyom participated as an organizing committee member in the ninth national conference on hypnotherapy and NLP at JNU, New Delhi, Oct. 2013. Additionally, the Vedic astrologer presented a paper in national seminar on indigenous techniques in psychotherapy – a concept & applications organized by department of clinical psychology, D.S.V.V., Shantikunj, Haridwar, March 2011. The paper title was "hypnotherapy- review and case analysis in Indian content." Acharya Vyom also conducted many training sessions for astrologers regarding the "Human consciousness and Astrology as a tool to enhance it." He has also taken many midbrain activation workshops along with DMIT counselling in Delhi, Gurgaon, and Ahmedabad. Well-versed in English and Hindi language, Acharya Vyom has offered many solutions to customer's concerns weekly in the newspaper.
Background
He has learned many things from his parents and his guru, especially considering scientific spirituality, yoga sadhana, ayurved, low of karma and the mantra sadhana. He got in touch with his guru when he was at the age of 24 from there; his spiritual journey has been started. Initially, he has acquired most of the knowledge from his grandfather, who was a well-known Ayurveda acharya and shiv sadhak. His grandfather had a good command on Vedic mantra, and he was using it for the welfare of the society.
Hobbies
He enjoys gardening and yog on a daily basis, especially Pragya yog. He also does the "Twin Heart Meditation" every week which help him to enhance his consciousness on a higher level. He loves to read those books which are based on scientific spirituality.
Reason For Choosing Astrology As Career
His guru taught him everything which he is utilizing to help others at present. Astrology is one of the unrevealed things for him, which he wanted to explore more scientifically. He is a follower of Carl Gustav Jung (was a Swiss psychiatrist and psychoanalyst who founded analytical psychology). He said- Astrology is of particular interest to the psychologist since it contains a sort of psychological experience which we call projected – this means that we find the psychological facts as it were in the constellations. This originally gave rise to the idea that these factors derive from the stars, whereas they are merely in a relation of synchronicity with them. He admits that this is a very curious fact which throws a peculiar light on the structure of the human mind… Carl G. Jung in 1947 in a letter to prof. B.V. Raman ( Famous astrologers in modern India ). He is still going on his Astro – psychological journey path, which is very interesting. He said astrology is an excellent tool to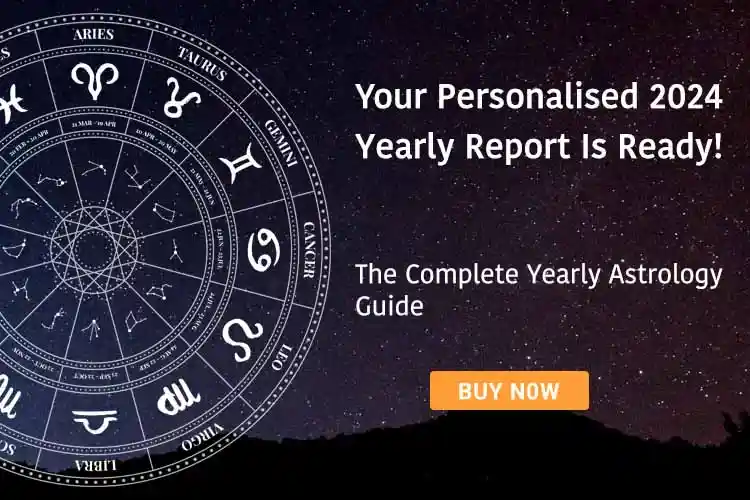 Share Your Problem, Get Solutions