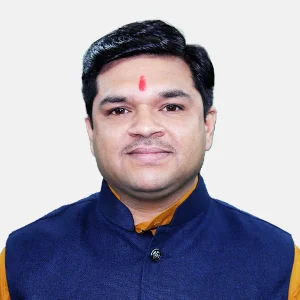 Acharya Upmanyu
Experience : 10 years
Expertise :
Career guidance, family conflicts, love problems & finance.
Abilities
He brings out the astrological reasons for the issues in career and finance, using the art of astrology. He is blessed with a unique vision of planetary movements, which enables him to see every problem deeply and give out the best remedy. Thus, he can efficiently solve problems in the areas of birth chart problems, issues in love life, marital conflicts and so on. He knows English, Marathi, Hindi and Gujarati.
Achievements
He was awarded with "Customer Appreciation Award" and Best Remedial Techniques Award. Besides, he has set a benchmark for the highest minutes of conversation with the customers. He has also conducted a promotional programme of launching www.astro.lokmat.com with celebrities of Marathi film industry on facebook live.
Background
He began his spiritual journey quite early in life, at a very young age. He was born in the family of Royal Jyotshi of Satara, Maharashtra. Apart from having done M.B.A (Banking and Finance), he is the master in the field of astrology, a Jyotish Visharad. He has also acquired knowledge from his father Vashishtha M. Jani who is a well known priest & astrologer of Kalaram Mandir Satara. His family is providing astrological consultancy since last 10 generations.
Hobbies
He is very good in performing art and has a liking for music. He feels that music is the way to connect with God. He is a big supporter of Hinduism and follows all the rituals like regular worship, trikal sandhya, vedic reading, teerthyatra, daan dharma, meditation, etc. He believes that the person who guides others should himself/herself practice the rules very strongly. He strongly believes in the "Theory of Karma".
Reason For Choosing Astrology As Career
As he strongly believes in the "Theory of Karma", after undertaking a deep study of astrology, he realised that every problem has a solution. And the problems can be deciphered using astrology. Thus, he believes that accurate astrological analysis can make human life a lot much easier. His desire is to help other people live well which can be done with the help of astrology.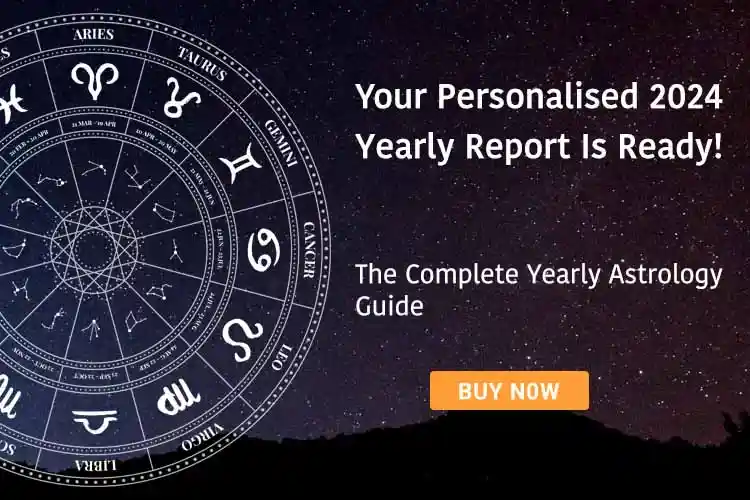 Share Your Problem, Get Solutions