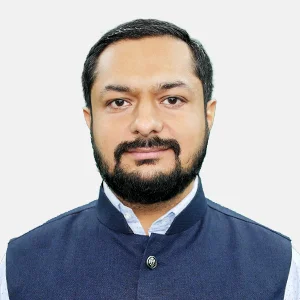 Acharya Bhattacharya
Experience : 15 Years
Expertise :
Predictive Astrology, Spiritual Astrology, Vaastu Shastra, Dowsing and Pendulum, Reiki teaching and healing.
Abilities
Acharya Bhattacharya has also obtained thorough knowledge of Samudrik Shastra, Nadi Shastra and Nimitta Shastra -- Omens and portents.
Achievements
Accurate prediction about Indian Rail Budget 2008-09. Accurate prediction about Lok Sabha Elections 2009. Accurate prediction about Gujarat Vidhansabha Elections 2007. Accurate prediction of Narendra Modi's next five-year term.
Background
He was born and brought up in Ahmedabad. His parents were the biggest source of motivation and inspiration. He became a Reiki Grandmaster due to the support of his younger brother Sahil. H e gives the credit of a successful astrological career to his wife. Herself an astrologer, she always helps in his astrological research.
Hobbies
Reading Vedic books, gym and sports, rifle shooting.
Reason For Choosing Astrology As Career
During his childhood in Sanskar Dham, he was taught Vedic sciences and Vedic literature, and decided to continue this association in adulthood. Though his main ambition was to become an IAS officer, for some reason or the other it never bore fruit. Later, he decided to focus his full attention on Vedic Astrology. Now, he is well on his way to scale the peaks of astrological knowledge. $BOTTOMTALKNOWBTN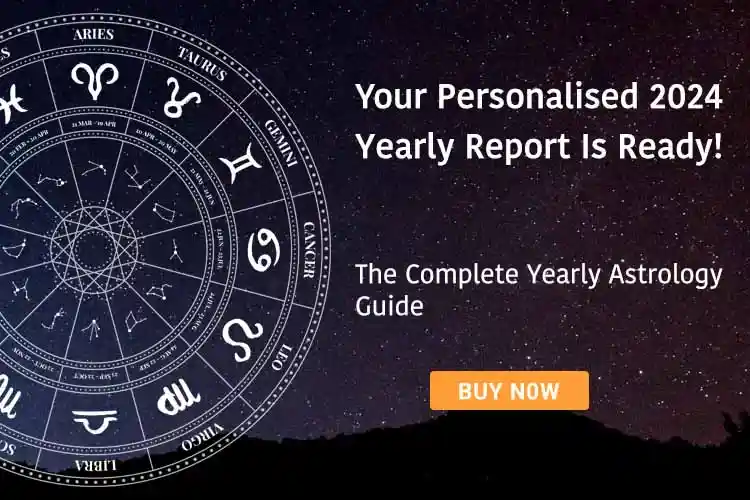 Share Your Problem, Get Solutions