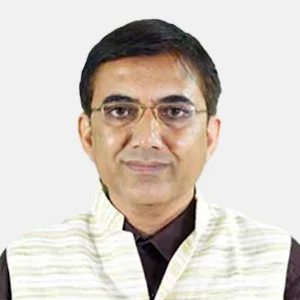 Acharya Bharadwaja
Experience : 22 years
Expertise :
Astro-psychology, relationship issues, timing of marriage, marital problems (delays, denial/divorce/demise), horoscope matching, professional matters, career management and other areas in relation to celestial phenomena.
Abilities
He does not rely only on his reasoning faculty. Due to continuous practice of Siddha Vedic Mantras, he has developed a certain amount of intuitive ability which helps him analyze unseen powers and arrive at correct conclusions.
Achievements
UK 2010 elections, Barack Obama's victory against Hillary Clinton in preliminaries (US elections), Barack Obama's victory in US Presidential elections, Musharraf's downfall, turmoil in Thailand, Zimbabwe crisis, Canada federal elections 2008 National: Indian parliamentary elections 2009, Punjab elections 2007, Uttarakhand Assembly elections 2007, Karnataka elections Sports: FIFA World Cup 2010 (accuracy more than 70%), Cricket World Cup 2007 (accuracy more than 70%), Rugby World Cup 2007 final, Rahul Dravid's performance in World Cup 2007 Relationships: Ranbir Kapoor, Dipika Padukone, Pamela Anderson, Nicolas Sarkozy
Background
He was born in an orthodox Brahmin family in Junagadh in 1970. It is an ancient fortified town, rich in myth and legend, at the foot of the Girnar hill. He gives credit to his wife who placed implicit faith in his abilities. He has a son named Advait.
Hobbies
Chanting mantras is his passion. He is very interested in music, and played cricket in his early days.
Reason For Choosing Astrology As Career
After continuous Upasna, meditation and introspection, he found himself full of positive energy and vibrations. He began to believe that the divine Shastra of astrology must be used to bring back faith in every human. He felt that the purpose of our life is to grow and go beyond the illusion of life. He chose astrology as a career to bring a meaningful change in others' lives.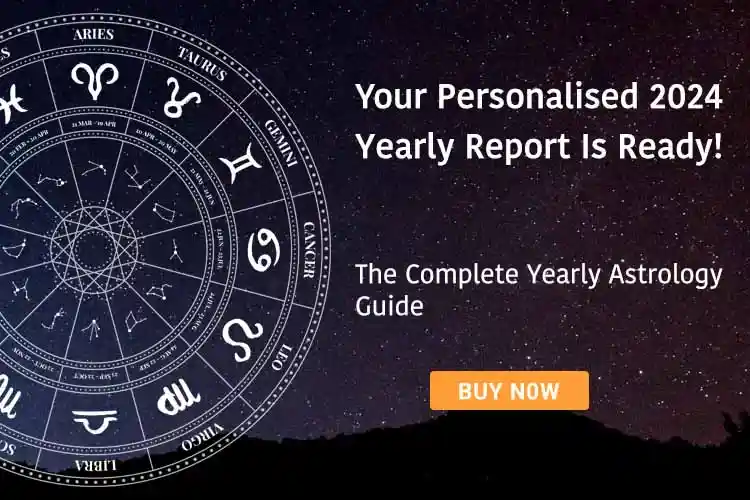 Share Your Problem, Get Solutions