Bhavesh Pattni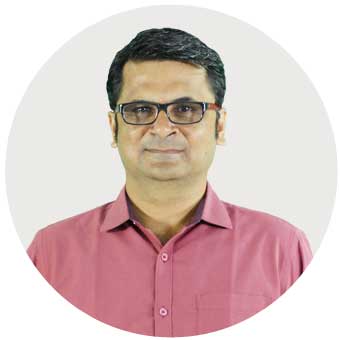 ABILITIES
The true beauty lies in simplicity of mind and character - a firm believer of this tenet, Bhaveshbhai Pattni's creations, predictions and advices are simple yet practical and meaningful.
ACHIEVEMENTS
He accurately predicted A.R. Rahman's winning spree in Oscars and Grammys. He also made an astoundingly correct forecast about the monsoons of the years 2008 to 2010.
BACKGROUND
A proud and worthy descendant of well-known revered Pattani and Zandu families of Gujarat. Zandu is a highly respected name in Ayurveda, and Zandu pharmacy was initiatied by Bhaveshbhai's mother's great great grandfather. Pattani too is a well-acknowledged community in Bhavnagar, as Sir Prabhashankar Pattni was a minister of Bhavnagar State.
EXPERIENCE
27 years
EXPERTISE
Astrological methods, Relationship problems
HOBBIES
A powerhouse and a treasure of abilities, skills and myriad interests, Bhaveshbhai, keeping in tune with his true creative spirit, loves composing poems, short stories and song lyrics in various languages. His other interests include old film songs, spirituality, healing techniques like Reiki, Pranik Healing etc. An avid and able photographer, reader and anchor for live shows, he also dabbles in various genres of music and loves to travel to pristine places.
REASON FOR CHOOSING ASTROLOGY AS CAREER
Love and respect for the science of Astrology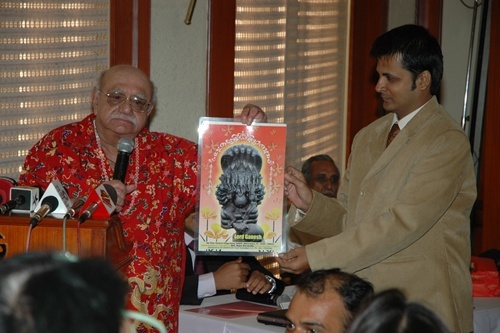 Day Guide
Comprises of events likely to happen, hourly guidance & precise timeframes

Life Meter
Know the percentages of different aspects of your physical and mental state

Compatibility
Check out how well will your wavelengths with others match