Yantras are very specific, specialised talismans, that are powerful when taken from an expert.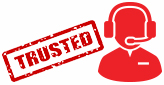 Real People, Real Result

100% Satisfaction Guarantee

Safe and Secure

Trusted Since 2003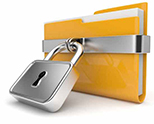 Privacy of Your information
Any information that you provide to us is never shared or sold to any third party. In fact, even within GaneshaSpeaks.com, limited information is shared with employees on a 'need to know' basis only, for eg. only your birth details are shared with our astrologers since they need it to generate your horoscope. We use highly secure SSL with 256 bit encryption to safeguard your financial information. Highly secure payment gateways are utilised for all transactions.