Chart Your Path to Career Excellence: Your Month-by-Month Guide for 2024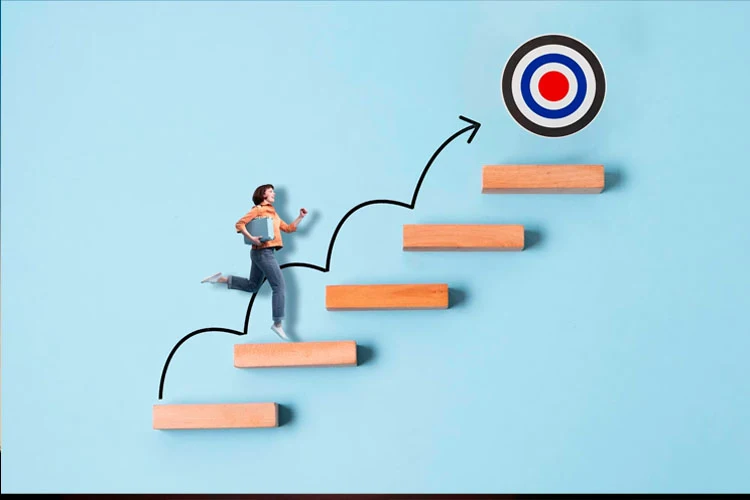 Are you ready to seize career success in 2024? Look no further than Ganeshaspeaks.com, your trusted partner for personalised astrological insights. Our exclusive month-by-month roadmap is your key to a prosperous professional journey this year.
Imagine having a tailored guide that aligns your career aspirations with the celestial forces. With Ganeshaspeaks.com, you can unlock the secrets of the cosmos and navigate each month with confidence.
---
Here's a glimpse of what our roadmap offers
January – Setting Your Intentions: Start the year with clarity, setting your career goals and intentions under the cosmic guidance.
February – Networking and Opportunities: Leverage the planetary alignment for networking and exploring new career opportunities.
March – Skill Enhancement: Enhance your skills and knowledge, ensuring you're at the top of your game.
April – Financial Growth: Seek financial growth and stability with strategic moves.
May – Communication and Leadership: Develop your communication skills and step into leadership roles.
June – Work-Life Balance: Maintain a healthy work-life balance for sustainable success.
July – Creativity and Innovation: Tap into your creative side to drive innovation in your career.
August – Career Milestones: Achieve significant career milestones with the right timing.
September – Adaptability: Adapt to changes and challenges smoothly, guided by celestial insights.
October – Financial Investments: Make informed financial decisions and investments.
November – Recognition and Rewards: Enjoy recognition and reap the rewards of your hard work.
December – Reflection and Planning: Reflect on your achievements and plan for an even more successful year ahead.
Don't leave your career journey to chance. Let Ganeshaspeaks.com be your guiding star in 2024. Visit us today and embark on a path to career excellence that's written in the stars.
Ready to Unlock Your Career Potential in 2024? Get Started Now! Speak to the top rated astrologers by availing the special offers on the app. Download the app
---
---
Get 100% Cashback On First Consultation