Libra Health And Fitness Horoscope 2020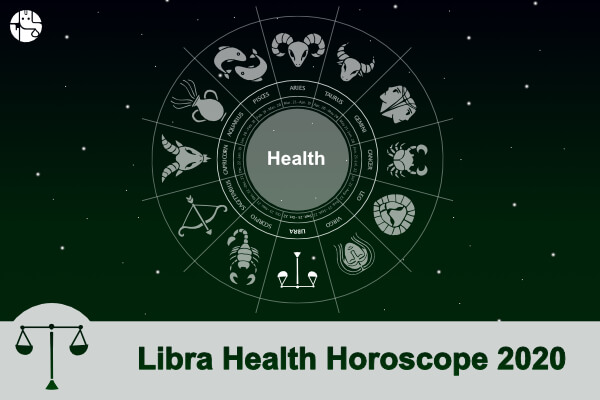 Libra Health And Fitness Horoscope 2020: No Major Health Issues Predicted.
Your Libra health Horoscope 2020 says that nothing seems to harm you if you start taking the right precautions. There does not seem to be any major health issues, apart from the minor cold and light fever. If you are prone to health issues like diabetes and blood pressure, then they might seem to nag you a little. Also, a kind of disorder in your digestive system may take place. Prompt actions will curb the issue, and you can make it out of it. But do not take any illnesses for granted either. According to the Libra health Horoscope 2020, do not skip your yearly check-ups and only take prescribed medication from the doctors for any health troubles.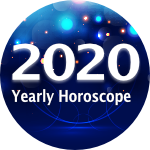 How Will Your Health In 2020? To Find Out
Get Free
2020 Yearly Report
Libra Health And Fitness Horoscope 2020: Eat Healthy To Stay Healthy.
According to the Libra Health Astrology 2020, you need to look after your digestive system. Some disorders in your digestive system might take place. Prompt actions will curb the issue, and you can heal it easily. Also, keep an eye on your eating habits. A proper diet can reduce the chances of getting any digestive issues. Consuming fat-free food must be your mantra for a healthy lifestyle. Injuries might also follow in the second half of the month. If you are somewhere a little higher from the ground level, tread carefully as there are chances you might suffer injuries from falling off from a height. In short, there is nothing that cannot be avoided. Little alertness goes a long way in keeping you safe and secured. Those suffering from Diabetes need to follow their diet properly. In order to avoid complications, make frequent visits to the physician and ask him to give a diet plan to you, as per the astrological findings in your Libra health and fitness Horoscope 2020.
Libra Health And Fitness Horoscope 2020: Exercise Regularly.
According to the Libra Health Horoscope 2020 Prediction, the best way to maintain good health is to indulge in exercises at regular intervals. But even then, take the guidance of a fitness expert. Don't experiment with exercises on your own. Walk briskly for at least 45 minutes every day. You need not carry weights and do elaborate workouts. Just stick to the basics which can help you keep fit and fine. Jupiter seems to be protecting you by keeping an eye over your sign for the most of the year. So, there's not a lot to worry about. However, you need to drive your vehicle safely. From mid-July till the end of the year, drive your vehicle properly and avoid speeding. Be alert at all times. Avoid going on the wrong side as well. Even if you happen to be travelling with someone, see to it that they don't indulge in rash driving. If you keep these little things in mind, there's nothing you have to be bothered about, says your Libra health Horoscope 2020.
With Ganesha's Grace,
The GaneshaSpeaks.com Team
4

out of

5

based on

1

reviews.
Overall rating:
Check Articles For Other Areas Of Life as well:

Libra Marriage Horoscope 2020

Libra Love & Relationship Horoscope 2020

Libra Finance Horoscope 2020

Libra Wealth & Property Horoscope 2020

Libra Education Horoscope 2020

Libra Career & Business Horoscope 2020

Day Guide
Comprises of events likely to happen, hourly guidance & precise timeframes

Life Meter
Know the percentages of different aspects of your physical and mental state

Compatibility
Check out how well will your wavelengths with others match
Check Articles For Other Areas Of Life as well: