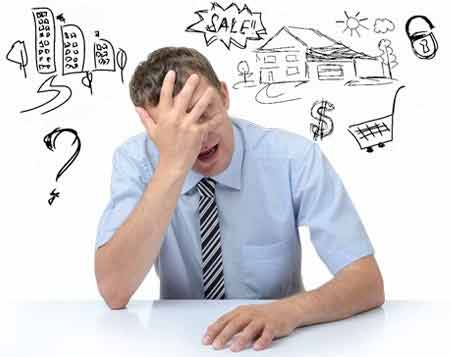 It's all about Money, Honey!!!
Money Matters matter! Whatever you do, at the end of the day, the amount of money you make…matters. Problems in money/ wealth issues cause stress and undue pressure, which you can't really avoid. Our astrologers are here to help you solve all your wealth and money as well as property-related issues. They can forecast your future, provide solutions to increase your income and help you become prosperous.
14-12-2014 to 20-12-2014
As Per the Western Tropical Planetary Positions
Wealth, Property, Money and Finance
During this period, you may take major decisions regarding investments and monetary matters. You may also start increasing your savings. Moreover, before buying any product or service, you shall weigh the pros and cons carefully, as well as its utility quotient. In all likelihood you shall be very quality conscious, even while buying necessities. This period is certainly not good for making a major purchase, like property or vehicle. Want to find out when would be the best time to sell or buy a house? Check out the 100% personalised product Favourable time to buy/sell, which is based fully on your Horoscope, as prepared by our panel of expert astrologers. During this entire week, Ganesha advises you to carefully revise your budget to your best advantage.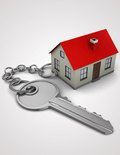 Property Ask A Question
Get to-the-point astrological guidance from us.Address that baffling question related to property NOW!

Products By Ganeshaspeaks Team
The science of astrology has been in existence for thousands of years. The aim is to make a conscious attempt to measure, record and predict objective and subjective events by studying the positions of the heavenly bodies at any given time. Changing with the times, GaneshaSpeaks.com has taken this science of astrology to the online world, by providing personalized daily, weekly, monthly and yearly predictions based on planetary positions and horoscopes. Besides, specific areas of life including Career, Finances, Business, Love, Educational, Personal and Property are astutely addressed with customised, tailor-made solutions and reports by GaneshaSpeaks.com team. The erudite team of astrologers at GaneshaSpeaks.com has been tutored by Bejan Daruwala himself.




Products by Panel Astrologers
We at GaneshaSpeaks.com have a host of Panel astrologers, each one specialising in some intricate aspect of astrology or the other. The astrologers take questions from people regarding the problems they may be facing in life or from people who are curious to know what the future holds in store for them and address the problems by making an in-depth study of their horoscopes. They not only point out the causes of the problems in these personalized reports but also suggest remedial measures to be taken to overcome any astrological obstructions that the person may be facing. They offer personalized reports, with solutions, on matters related to education, career, finances, business, job, property, kundali matching, love and marriage, various doshas present in the horoscope, etc.

Testimonials
More than 10,000,000 satisfied customers and counting !!
I have always tried making the best decisions, when it comes to taking care of my finances. But that doesn't work always! I try hard and it is not easy to deal with a financial loss. I have made money and lots of it, and naturally I wish to maintain this, But, since a last few months this was not happening.
- Devendra Pal Singh, Mohali
I was facing a lot of problems in my job, and thn I also lost money in the share market. Few months back, one of my relatives filed a case on us, out of the blue, for some ancestral property. I also had differences over a piece of land with my brother. So, it all became too much to handle. Plus, I thought that someone had cursed my wealth. It was like, I was going to lose it all, and it was very discouraging. I was also losing interest in my business. So, I got a 5 years Wealth Report. I had previously asked them a question, and got a good answer. So, I was like let's try!
- Soumendra Rawal, Shimla