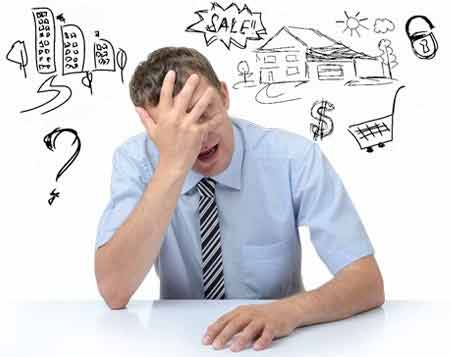 It's all about Money, Honey!!!
Money Matters matter! Whatever you do, at the end of the day, the amount of money you make…matters. Problems in money/ wealth issues cause stress and undue pressure, which you can't really avoid. Our astrologers are here to help you solve all your wealth and money as well as property-related issues. They can forecast your future, provide solutions to increase your income and help you become prosperous.
26-10-2014 to 01-11-2014
Western tropical planetary positions
Wealth, Property, Money And Finance
Monetary and financial matters shall need to be handled with appropriate care during this week, because Venus is not in a very good shape. On one hand, you may have a long list of expenses for the forthcoming months, while on the other, you may come to realise that in the past few months you have already spent quite a fortune. If that is the case, it is advisable to practice economy, rather than going on spending money lavishly. Overall too, this week may keep you concerned about financial management. This doesn't, however, at all mean that you are likely to face a financial crunch. Nope, that's highly unlikely! It just that the situation may demand a more careful handling of the monetary and material matters. Nonetheless, if financial management is on your mind, do consider getting some Horoscope based, unique Astrological advice with Wealth Reports.

Products By Ganeshaspeaks Team
The science of astrology has been in existence for thousands of years. The aim is to make a conscious attempt to measure, record and predict objective and subjective events by studying the positions of the heavenly bodies at any given time. Changing with the times, GaneshaSpeaks.com has taken this science of astrology to the online world, by providing personalized daily, weekly, monthly and yearly predictions based on planetary positions and horoscopes. Besides, specific areas of life including Career, Finances, Business, Love, Educational, Personal and Property are astutely addressed with customised, tailor-made solutions and reports by GaneshaSpeaks.com team. The erudite team of astrologers at GaneshaSpeaks.com has been tutored by Bejan Daruwala himself.





Products by Panel Astrologers
We at GaneshaSpeaks.com have a host of Panel astrologers, each one specialising in some intricate aspect of astrology or the other. The astrologers take questions from people regarding the problems they may be facing in life or from people who are curious to know what the future holds in store for them and address the problems by making an in-depth study of their horoscopes. They not only point out the causes of the problems in these personalized reports but also suggest remedial measures to be taken to overcome any astrological obstructions that the person may be facing. They offer personalized reports, with solutions, on matters related to education, career, finances, business, job, property, kundali matching, love and marriage, various doshas present in the horoscope, etc.

Testimonials
More than 10,000,000 satisfied customers and counting !!
I moved from Australia to India one year back. The financial markets were such at the time that I got very confused about how I should make safe investments. However, the Investment Advice from GaneshaSpeaks.com guided me in the right direction. I made some sound investment decisions and invested my hard-earned money in the right sectors. Thank you, Team GaneshaSpeaks.
- Joy Ranganathan, Kerala
I got the proper answer in proper format for my property related issue. To get the pointed solution, I will recommend this product to all my friends.
- Shyamal, Hyrdabad