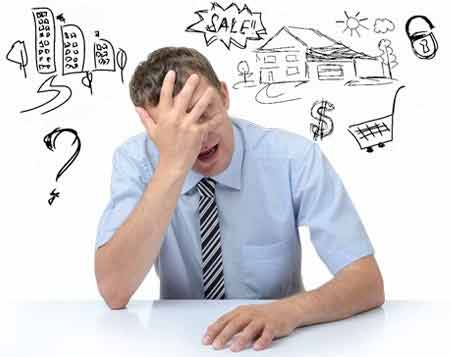 It's all about Money, Honey!!!
Money Matters matter! Whatever you do, at the end of the day, the amount of money you make…matters. Problems in money/ wealth issues cause stress and undue pressure, which you can't really avoid. Our astrologers are here to help you solve all your wealth and money as well as property-related issues. They can forecast your future, provide solutions to increase your income and help you become prosperous.
27-07-2014 to 02-08-2014
Western Tropical Planetary Positions
Wealth, Property, Money & Finance
Financially, the week looks very satisfactory. You will be able to make the right use of your hard earned money. Sun in Leo is the right time to invest money in government policies or PF/ PPF etc. Ganesha feels that during this week, you should not invest a huge sum on things that provide you with comfort (though, desire to do so will be there, like buying more comfortable sofa set or buying a big TV). Ganesha feels that during this week, you should seriously think about saving money 'wisely' for the future. Get Investment Advice from an astrological perspective, based on your Birth Chart and a fully personalised one, from our expert astrologers.

Products By Ganeshaspeaks Team
The science of astrology has been in existence for thousands of years. The aim is to make a conscious attempt to measure, record and predict objective and subjective events by studying the positions of the heavenly bodies at any given time. Changing with the times, GaneshaSpeaks.com has taken this science of astrology to the online world, by providing personalized daily, weekly, monthly and yearly predictions based on planetary positions and horoscopes. Besides, specific areas of life including Career, Finances, Business, Love, Educational, Personal and Property are astutely addressed with customised, tailor-made solutions and reports by GaneshaSpeaks.com team. The erudite team of astrologers at GaneshaSpeaks.com has been tutored by Bejan Daruwala himself.





Products by Panel Astrologers
We at GaneshaSpeaks.com have a host of Panel astrologers, each one specialising in some intricate aspect of astrology or the other. The astrologers take questions from people regarding the problems they may be facing in life or from people who are curious to know what the future holds in store for them and address the problems by making an in-depth study of their horoscopes. They not only point out the causes of the problems in these personalized reports but also suggest remedial measures to be taken to overcome any astrological obstructions that the person may be facing. They offer personalized reports, with solutions, on matters related to education, career, finances, business, job, property, kundali matching, love and marriage, various doshas present in the horoscope, etc.

Testimonials
More than 10,000,000 satisfied customers and counting !!
There were some serious property disputes related to my father-in-law's property. My husband and his two brothers were constantly fighting over the matter. We badly wanted to get over and done with the issue. My husband and I are firm believers of astrology so it was only natural that we ordered this particular report to resolve the matters related to my father-in-law's inheritance. The explanation regarding the planetary influences helped us understand the issue in a better manner. The remedial measures were also very effective as we could solve the dispute amicably.
- Chandani Gupta, Mumbai
I wanted to sell my 2BHK apartment in Lodhi Garden two years ago and buy a 3BHK flat in an area close to my office in Nizammudin. My financial position was such that I had to first sell my existing flat, and only then would I be able to buy the new flat, but I was not getting the price I wanted for my old house. When I bought this product, Ganesha suggested that I should make re-doubled efforts between March and August, 2011, and even suggested remedies, which worked out perfectly and now we are living comfortably hardly two kilometres from my office. Great work, Ganesha.
- Vinod Sharma, New Delhi.