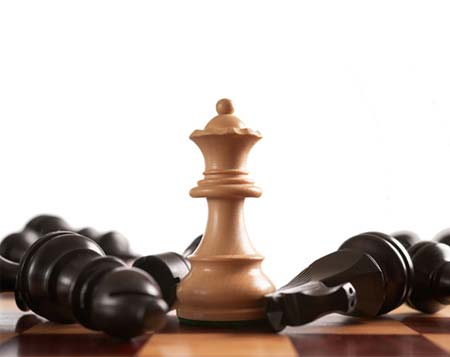 Bejan Daruwalla, the maestro, astrologer-par-excellence, has passed on his astrological legacy to the GaneshaSpeaks team of expert astrologers. He did this to ensure that his style of astrology continues to be practised for the foreseeable future. This is our team and they are at your service.

Our Team

Tanmay Thakar
Experience : 22 years
Expertise : Astro-psychology, relationship issues,..
more …

Malav Bhatt
Experience : 15 Years.
Expertise : Predictive Astrology, Spiritual Astrology,
more …

Gaurang Tank
Experience : 15 years
Expertise : Numerology, Tarot, Vaastu & Feng Shui
more …

Bhavesh Pattni
Experience : 27 years
Expertise : Astrological methods, Relationship problems
more …

Dharmesh Joshi
Experience : 15 years
Expertise : Stock Market, Commodity, Remedial Measures
more …

Testimonials
More than 10,000,000 satisfied customers and counting !!
I was feeling very frustrated a few years ago because no matter how hard I worked, I never gained success because some hurdle or the other would obstruct my way. I was very confused about the way forward when a friend suggested that I should try getting a Yantra from GaneshaSpeaks.com to remove the obstacles. Acting on his suggestion, since I had nothing more to lose, I bought the Yantra, and I am glad that I did because since then, my work has been progressing smoothly. Thanks a lot.
- Manoj Joglekar, Balgaum.
I had been observing that despite my best efforts, my business was not doing well and it appeared that I was forever running into debts. My uncle said I should purchase this yantra from GaneshaSpeaks.com. First I consulted the astrologers here to confirm that this yantra would prove beneficial and would negate the influences of harmful planets in my Horoscope. They studied my kundali and advised me to worship it. I promptly bought it and regularly worshipped it. I amazed at how dramatically things started changing for the better.
- Dipen Pujara, Lucknow.