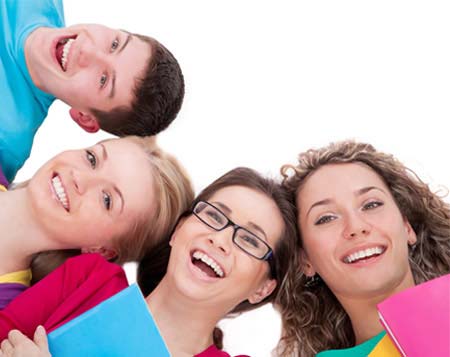 Because, you have the power to change your destiny!
Yes, you can! Change the way you respond to life's challenges, by staying prepared to make the most of the favourable times, while staying guarded during the negative ones. We will help you. Employ our practical, remedial solutions to stay protected, positive, focused and strong. All remedies are specially attuned and worshipped – so they are energised to bring you maximum results.

Products By Ganeshaspeaks Team
The science of astrology has been in existence for thousands of years. The aim is to make a conscious attempt to measure, record and predict objective and subjective events by studying the positions of the heavenly bodies at any given time. Changing with the times, GaneshaSpeaks.com has taken this science of astrology to the online world, by providing personalized daily, weekly, monthly and yearly predictions based on planetary positions and horoscopes. Besides, specific areas of life including Career, Finances, Business, Love, Educational, Personal and Property are astutely addressed with customised, tailor-made solutions and reports by GaneshaSpeaks.com team. The erudite team of astrologers at GaneshaSpeaks.com has been tutored by Bejan Daruwala himself.




Testimonials
More than 10,000,000 satisfied customers and counting !!
I would like to thank GaneshaSpeaks who helped me to invoke the power of the positive planets in my Horoscope. The Yantra that they advised me to worship helped me to get more prosperity and happiness in my life and gave an impetus to my efforts for the same. I advise everyone reading this to consult GaneshaSpeaks and worship a suitable Yantra. It will infuse positivity in your life.
- Ramesh Dubey, Allahabad
I purchased a Vishnu Visha Yantra from GaneshaSpeaks.com. I gifted it to my sister on Rakhi as she deeply believes in the powers of Vedic astrology. She said, "Bhaiya, this is the best thing you have ever gifted me!". I am happy that I could help her deal with her problems and boost her confidence levels. I am glad that I got my money's worth.
- Navin Juneja, Delhi