Scorpio Weekly Horoscope
(24rd October to 22nd November)

Scorpio Weekly Horoscope
23-11-2014 – 29-11-2014
This week you shall be very practical, and work and plan as per the demand of ground realities. In case some of your plans go contrary to them, you shall modify them accordingly. You shall be focussing on your financial goals and budgets during this week. You may feel that it is necessary to have a considerable sum in your bank account for emergencies. You may also seek support from your family members and spouse in this regard. Moreover, this is the best time for you to invest in gold, government policies, etc. At the same time you should also check if your stock market investments are moving in the right direction. Nonetheless, it is always better to take Expert Advice for your Investments – based on your personal Horoscope, an astute astrologer will prepare customised report which will allow you to invest securely and smartly. If their value has risen considerably since you bought them, this week is good to en-cash them. The total income of your family may increase in the near future.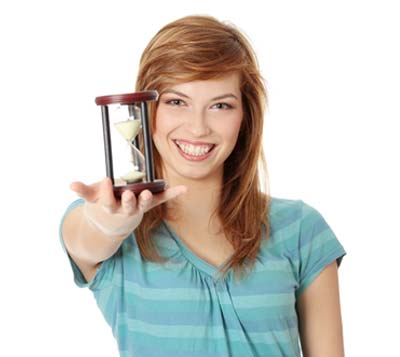 Your Horoscope Analysis
Your horoscope can bring forth stunning revelations about you and your future! We, thus, carefully analyse your personal horoscope to help you find out all about your life. Through this unique report you will get to know about the good and bad time frames in the future, and you can plan the important moves in your life, accordingly.

You may also like to read

Compatibility