Scorpio Weekly Horoscope
(24rd October to 22nd November)

Scorpio Weekly Horoscope
14-12-2014 – 20-12-2014
This week you are likely to take things easy in almost all spheres of life, predicts Ganesha. Though circumstances may compel you to act with greater speed, you are unlikely to succumb to the pressure unless you feel comfortable working faster. As Jupiter is retrograde, you may take your sweet time in deciding about your career, advises Ganesha. Nonetheless, if you are confused and want help deciding your career move, you can right away Ask A Career Question for Detailed Advice basis your Birth Chart – an expert astrologer will provide you fully personalised answers, specific to you. This is a very good time to sort out things as per their importance, so that less important things can be kept aside which can be taken up at a latter stage, thus you can focus on the most important aspects right now. This week you may not feel very energetic, and may be in need of proper rest and mental relaxation in order to function efficiently. Some of you may fall sick this week and may require proper medication for a speedy recovery, feels Ganesha.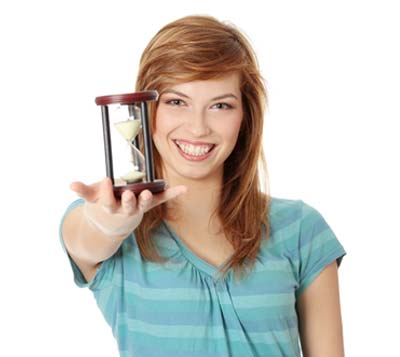 Your Horoscope Analysis
Your horoscope can bring forth stunning revelations about you and your future! We, thus, carefully analyse your personal horoscope to help you find out all about your life. Through this unique report you will get to know about the good and bad time frames in the future, and you can plan the important moves in your life, accordingly.

You may also like to read

Compatibility