Sagittarius Weekly Horoscope
(23rd November to 21st December)

Sagittarius Weekly Horoscope
21-12-2014 – 27-12-2014
Family and financial matters shall take centre-stage this week, foresees Ganesha. Your investments, assets, financial plans everything shall now have to be carefully reviewed. You may also be on the lookout for earning a few extra bucks from some other avenue. Ganesha assures that you do have talents which you can capitalise on to earn extra income. However, your expenses too are likely to spiral, meaning that you shall not be able to save anything no matter how much you earn. Business shall be profitable, but professionals may have to wait a little longer for rewards. To make faster progress in your business or career, avail the customised product Career or Business Strengths Reading, which is totally based on your Birth Chart. The best part is, Ganesha finds you less impulsive and more practical during this week. You shall be inclined towards spirituality. Your views about religion might change and you may think more unconventionally, feels Ganesha.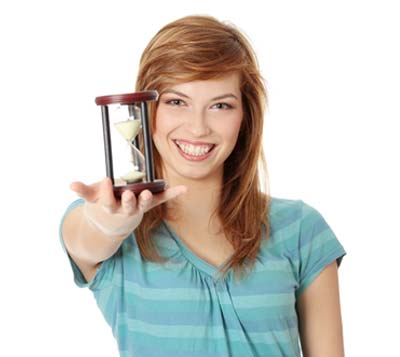 Your Horoscope Analysis
Your horoscope can bring forth stunning revelations about you and your future! We, thus, carefully analyse your personal horoscope to help you find out all about your life. Through this unique report you will get to know about the good and bad time frames in the future, and you can plan the important moves in your life, accordingly.

You may also like to read

Compatibility