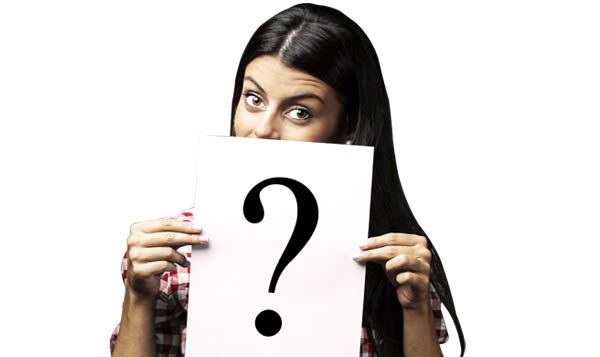 The life is extremely fast-paced today, and the world can sometimes be alien, leaving you feeling very lonely. Plus, there are so many things that you cannot share with your friends or relations. Do not let these worries bother you any longer. We are here to listen to you, and be your friend, astrologer and guide.
23-11-2014 to 29-11-2014
As per the Western Tropical Planetary Positions
Personal Life
For most of you, your personal life may keep you pretty occupied and busy, this week. You may not find much time to focus on one subject or area at a time, as there shall be too many things craving for your attention. Many of you may also take up new assignments or projects, which may also involve some home improvement plans or shifting/ transfer agendas. So, before moving to a new city, you should obtain our Relocation Report, since it shall assist you to take the right decision. However, go easy, as saying 'yes' to too many things at a go, and then being unable to handle it all or deliver optimally may actually work against you. Do not over-commit to anyone or anything, thus, cautions Ganesha. This week shall be good for finishing off tasks related to government and banking. The transiting Sun and the transiting Jupiter are in exchange, so it is also a good time for learning new things. For ones associated with sports or related fields, this may be one of the best periods.

Products By Ganeshaspeaks Team
The science of astrology has been in existence for thousands of years. The aim is to make a conscious attempt to measure, record and predict objective and subjective events by studying the positions of the heavenly bodies at any given time. Changing with the times, GaneshaSpeaks.com has taken this science of astrology to the online world, by providing personalized daily, weekly, monthly and yearly predictions based on planetary positions and horoscopes. Besides, specific areas of life including Career, Finances, Business, Love, Educational, Personal and Property are astutely addressed with customised, tailor-made solutions and reports by GaneshaSpeaks.com team. The erudite team of astrologers at GaneshaSpeaks.com has been tutored by Bejan Daruwala himself.

Products by Panel Astrologers
We at GaneshaSpeaks.com have a host of Panel astrologers, each one specialising in some intricate aspect of astrology or the other. The astrologers take questions from people regarding the problems they may be facing in life or from people who are curious to know what the future holds in store for them and address the problems by making an in-depth study of their horoscopes. They not only point out the causes of the problems in these personalized reports but also suggest remedial measures to be taken to overcome any astrological obstructions that the person may be facing. They offer personalized reports, with solutions, on matters related to education, career, finances, business, job, property, kundali matching, love and marriage, various doshas present in the horoscope, etc.
Match Making

One Year Analysis

Sadhe Sati

Dasha Analysis

Child Birth Related Problems

Detailed Life Prediction

Health Report

Lalkitab Report

Planetary Transits

Mangal Dosha

Muhurat Shastra


Testimonials
More than 10,000,000 satisfied customers and counting !!
The one thing I found impressive about this report is that it touches all areas of your life without being preachy. Besides, it is crisp and to-the-point which is a great feature for a person like me who does not like to read lengthy stuff. And the remedial measures have also been very effective. I also ordered this particular report for my wife and two children. We are very much satisfied with all the four reports.
- Deepak Joshi, Surat
GaneshaSpeaks is like a family now to me. I have consulted them often, and the results have been good, and their analysis straightforward. This time when I was confused about my marriage and it turning into a boring story, I took this report. And, it told me some hidden things about my husband. Thanks GaneshaSpeaks, it's beautiful.
- Cheryl M, Mumbai