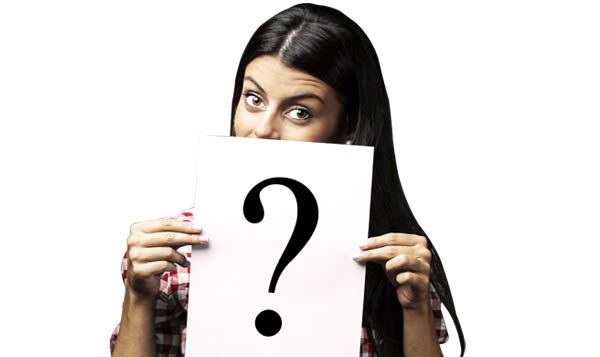 The life is extremely fast-paced today, and the world can sometimes be alien, leaving you feeling very lonely. Plus, there are so many things that you cannot share with your friends or relations. Do not let these worries bother you any longer. We are here to listen to you, and be your friend, astrologer and guide.
25-01-2015 to 31-01-2015
As per the Western Tropical Planetary Positions
Personal Life
The week's stars shift the focus to the personal matters, which may include home, love, marriage or even personal grooming. So, it is a great possibility that a lot of you shall start to look at your own selves in a new light, giving more importance to your personal needs, desires, relationships and looks. At this time, the public image shall also remain important to many of you. And, you will need to ensure that this image doesn't get tarnished, cautions Ganesha. You may also feel driven to take some major decisions related to your personal life now – go slow and take care. Don't feel ashamed, if you feel that you need some advice. Speak to an Astrologer for starters! And, above all, remain practical and pragmatic – keep the long-term picture in view. Also, at this time, Ganesha advises you to be flexible and candid in your overall approach. In short, the more open you shall be to address and face your problems, the closer you will get to the solutions now

Products By Ganeshaspeaks Team
The science of astrology has been in existence for thousands of years. The aim is to make a conscious attempt to measure, record and predict objective and subjective events by studying the positions of the heavenly bodies at any given time. Changing with the times, GaneshaSpeaks.com has taken this science of astrology to the online world, by providing personalized daily, weekly, monthly and yearly predictions based on planetary positions and horoscopes. Besides, specific areas of life including Career, Finances, Business, Love, Educational, Personal and Property are astutely addressed with customised, tailor-made solutions and reports by GaneshaSpeaks.com team. The erudite team of astrologers at GaneshaSpeaks.com has been tutored by Bejan Daruwala himself.

Products by Panel Astrologers
We at GaneshaSpeaks.com have a host of Panel astrologers, each one specialising in some intricate aspect of astrology or the other. The astrologers take questions from people regarding the problems they may be facing in life or from people who are curious to know what the future holds in store for them and address the problems by making an in-depth study of their horoscopes. They not only point out the causes of the problems in these personalized reports but also suggest remedial measures to be taken to overcome any astrological obstructions that the person may be facing. They offer personalized reports, with solutions, on matters related to education, career, finances, business, job, property, kundali matching, love and marriage, various doshas present in the horoscope, etc.
Match Making

One Year Analysis

Sadhe Sati

Dasha Analysis

Child Birth Related Problems

Detailed Life Prediction

Health Report

Lalkitab Report

Planetary Transits

Mangal Dosha

Muhurat Shastra


Testimonials
More than 10,000,000 satisfied customers and counting !!
There was time a couple of years ago when I was inundated by problems and was unable to focus on my work, and I even lost a very good job, adding insult to injury. One of my friends told me about this Rahu-Ketu Transit report that I could get from Ganeshaspeaks.com, and that it would really benefit me, so I promptly ordered it. The report clearly pointed out that I would have to be very careful during certain periods, but at the same time also outlined how I could make the best of the situation during certain other periods. I followed their remedies sincerely and today my life is going on smoothly. Thank you very much.
- Sriram Reddy, Hyderabad.
Whenever I have taken the help of GaneshSpeaks in the past, they have never failed me. This time also, I was facing a relationship crisis, and bought this product. And, as usual, their solutions were spot on, and following their recommendations resolved my conflicts completely.
- Swati Paranjapee, Pune