Aries Weekly Horoscope
(21st March to 20st April)

Aries Weekly Horoscope
14-12-2014 – 20-12-2014
Ganesha foresees that the first half of the week is not very encouraging as Moon will be interacting with North Node and Saturn, leading to some tensions and disappointments. You may receive some bad news about someone in your close circle. However, the weekend looks very promising. This week is good for those who expect to boost their business. You may get new orders. At the same time, you need to seriously follow-up on pending payments. With Venus in Capricorn, there are all chances that much of your outstanding debt shall be repaid. With Jupiter's retrogression in Leo, students are not going to enjoy this week much. Either they won't be able to concentrate on studies or there will be some disappointment in regard to admission in desired college. Are you using your talents to your benefit? Not sure, order fully personalised astrologer generated Chart your Destiny report basis your Natal Chart – this report will help you to use your natural talents to your maximum advantage.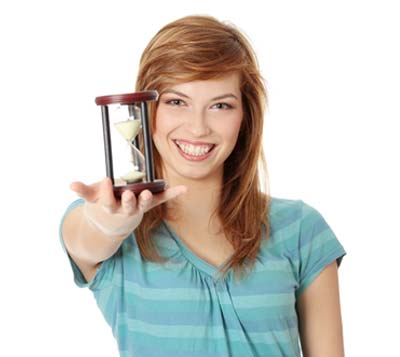 Your Horoscope Analysis
Your horoscope can bring forth stunning revelations about you and your future! We, thus, carefully analyse your personal horoscope to help you find out all about your life. Through this unique report you will get to know about the good and bad time frames in the future, and you can plan the important moves in your life, accordingly.

You may also like to read

Aries Compatibility