Aries Weekly Horoscope
(21st March to 20st April)

Aries Weekly Horoscope
23-11-2014 – 29-11-2014
The events lined up for this week shall give you great joy. You shall kick-start the week with great zeal as transiting Moon, Venus and Sun shall be together. Besides, the New Moon in Sagittarius is going to boost your enthusiasm and make you think more positively. This week you may also begin a foreign or a long-distance trip. It's not the time for planning, but for action. During this phase you shall be very busy with tasks like guiding and helping others. Selfless deeds shall give you a great sense of satisfaction and you shall realise how much pleasure can be had, by sharing what is yours with others. As financial aspects are in your favour, you shall not have anything major to worry about on this front. Personal relationships, however, may remain dicey during this week, feels Ganesha. Nonetheless, you can Ask a Detailed Question on Relationship basis your Birth Chart, prepared by an expert astrologer, which shall be fully personalised for you.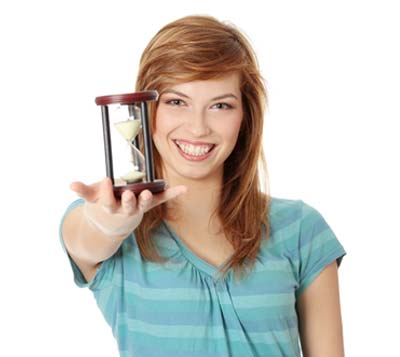 Your Horoscope Analysis
Your horoscope can bring forth stunning revelations about you and your future! We, thus, carefully analyse your personal horoscope to help you find out all about your life. Through this unique report you will get to know about the good and bad time frames in the future, and you can plan the important moves in your life, accordingly.

You may also like to read

Aries Compatibility