Aquarius Weekly Horoscope
(21st January to 18th February)

Aquarius Weekly Horoscope
21-12-2014 – 27-12-2014
Your dominant desire this week shall be for solitude, foretells Ganesha. It's best that you take a vacation all by yourself and go to a place where you shall be guaranteed anonymity, so that you can retrospect, introspect, meditate, or do whatever you wish without interference from anyone – no boss, no spouse, no children. Just you and you alone. However, not all of you shall be able to afford the luxury of a vacation, in which case it would be best for you to avoid the company of people from whom you cannot learn anything – just do your work in office, come back home and snuggle up with your favourite book. Spend more time thinking about life from different perspectives. During this period some of you are going to experience some extremely romantic moments. Get Natal Chart based totally personalised astrologer generated Your Romantic Personalityreading to make the best of your romantic potential. This report prepared by our expert astrologers is fully personalised and based on your Birth Chart. Take care of your health and fitness.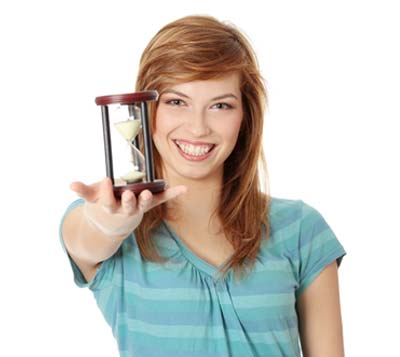 Your Horoscope Analysis
Your horoscope can bring forth stunning revelations about you and your future! We, thus, carefully analyse your personal horoscope to help you find out all about your life. Through this unique report you will get to know about the good and bad time frames in the future, and you can plan the important moves in your life, accordingly.

You may also like to read

Compatibility